Campaign Management
Omni-Channel Campaign Experiences.
JuicySuite connects data across channels, personalise experiences from a single platform.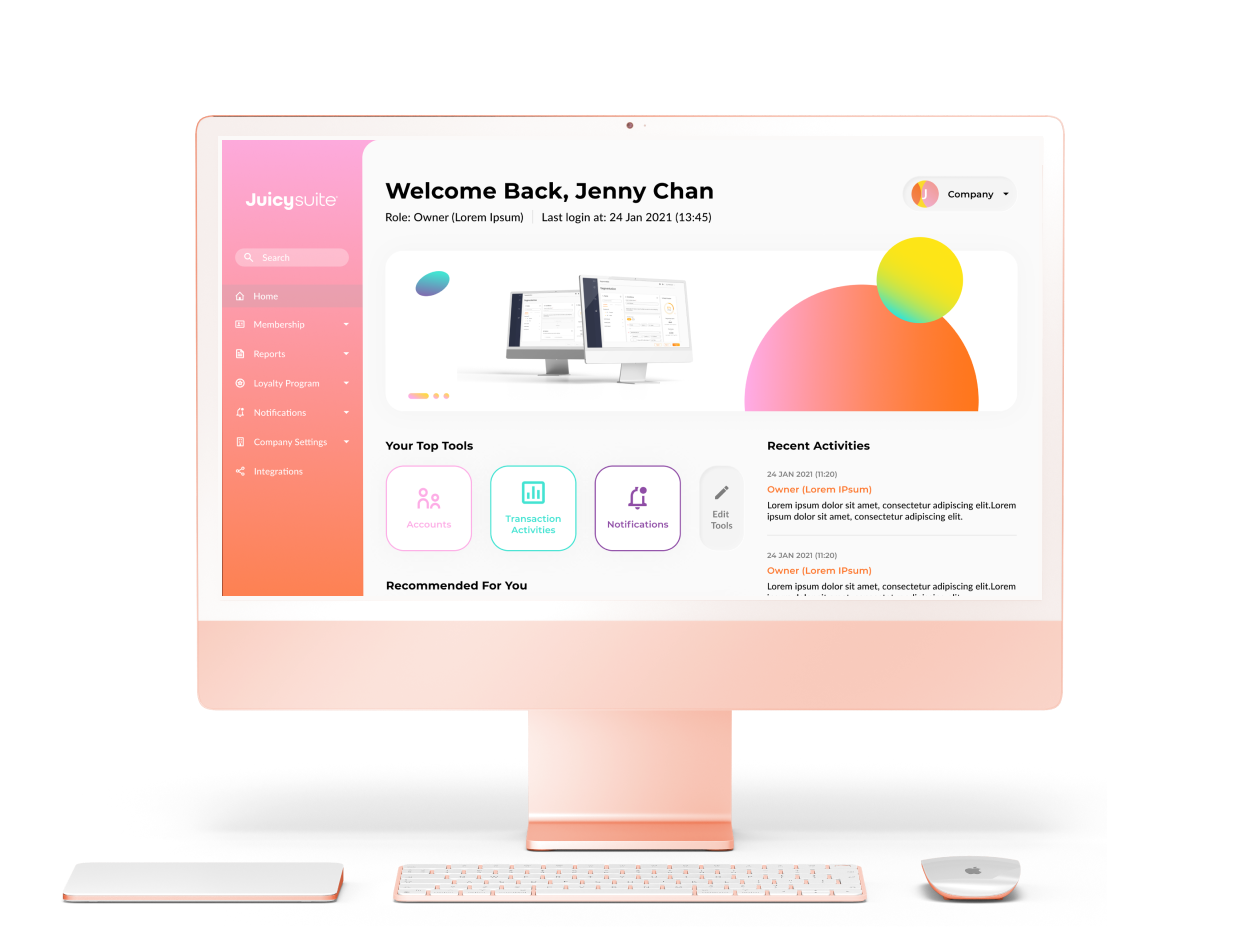 Benefits
Retain customers with automated earning rules.
An easy to use, all-in-one platform packed with campaign and CRM tools.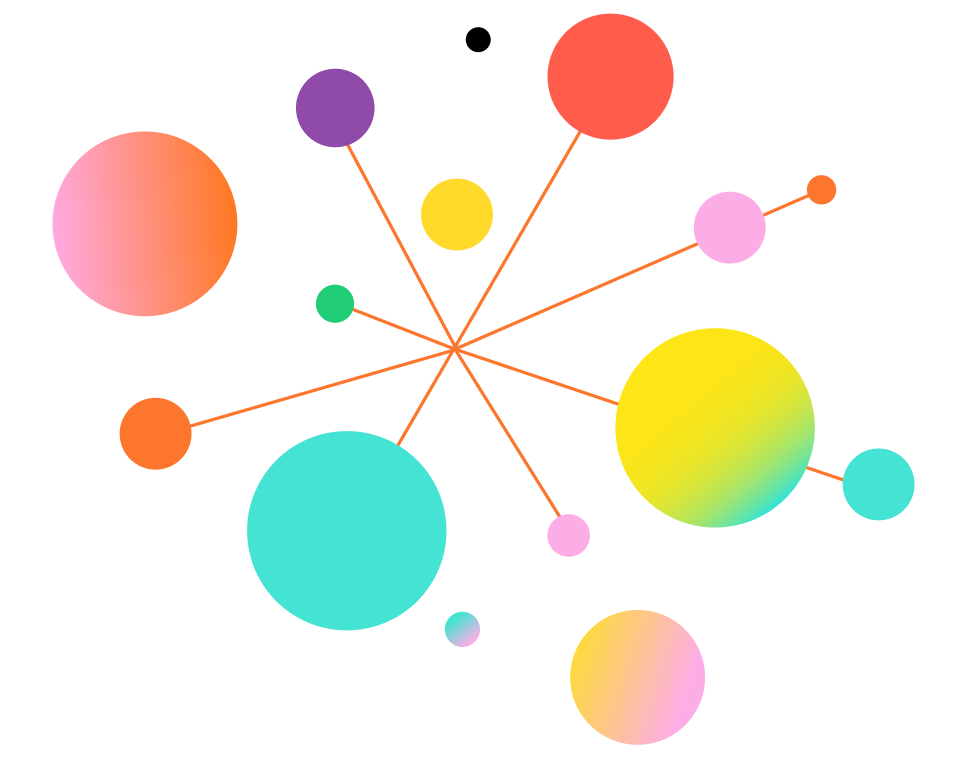 Cross-Channel Campaign
Engage users across mobile, web, and the in-app experience.
Gamification Campaigns
Modify campaign mechanics with flexible rules.
Member visibility
You can track you customer behaviour and order record in real time.
Automate triggers
Automate campaigns and setting, spend more time on strategies.
Features
Build refreshing experiences for your customers with a robust rules engine.
Integration Friendly.
Are you familiar with any of these icons?

If so, you need not worry because we can integrate with all of them and more!