CREATIVE SOLUTIONS FOR EVERYONE
Digital Stamp Card for Cafefor Restaurant for Coffee Shopfor Retail Shop
There is no need for an app. Your stamp cards can now be stored in your e-wallets.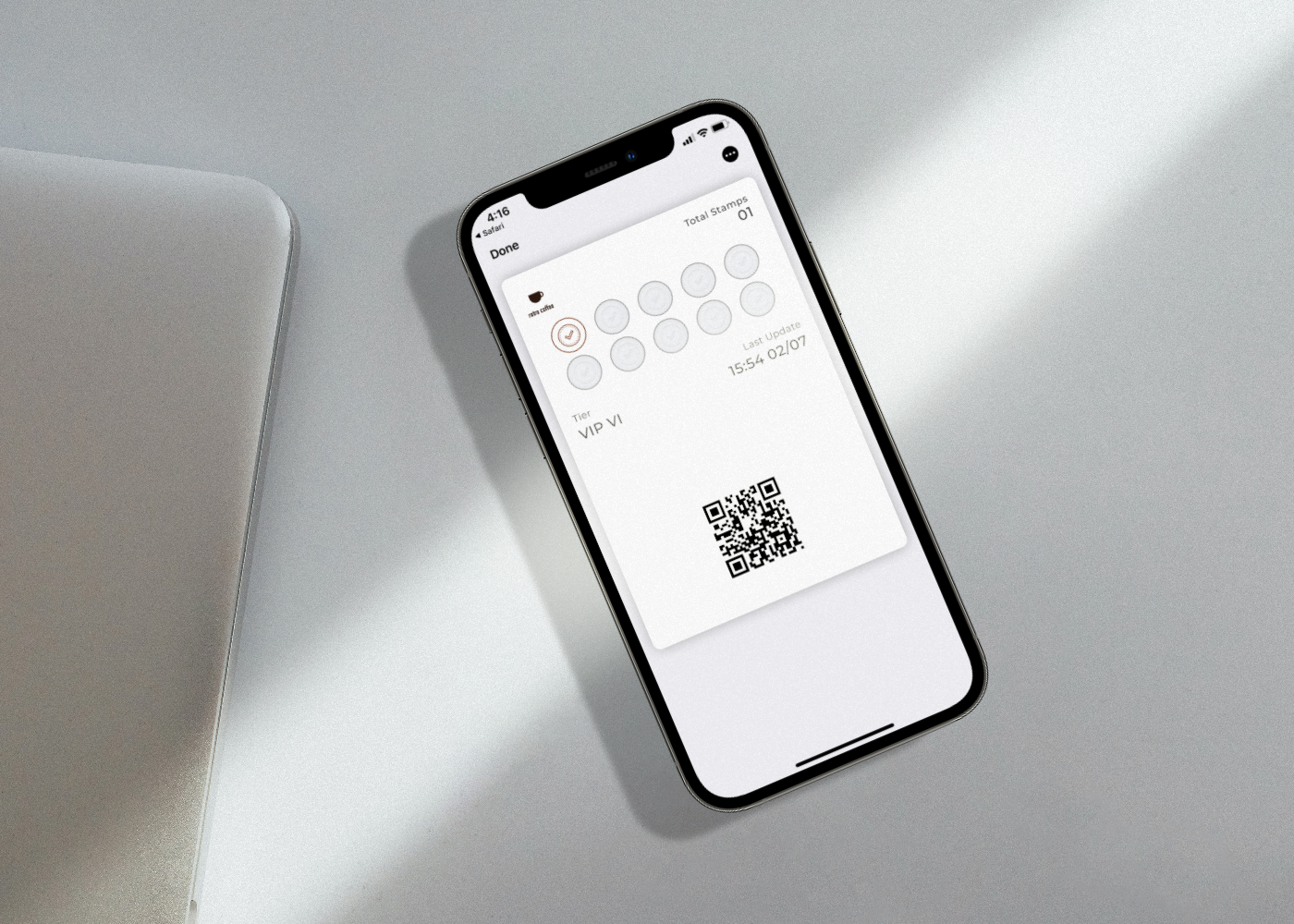 Have it however you want.
Buy 10 get 1 free!
Get a reward upon a certain number of purchases – Stamp card is hands down the most straightforward reward program. We've digitalized it, of course!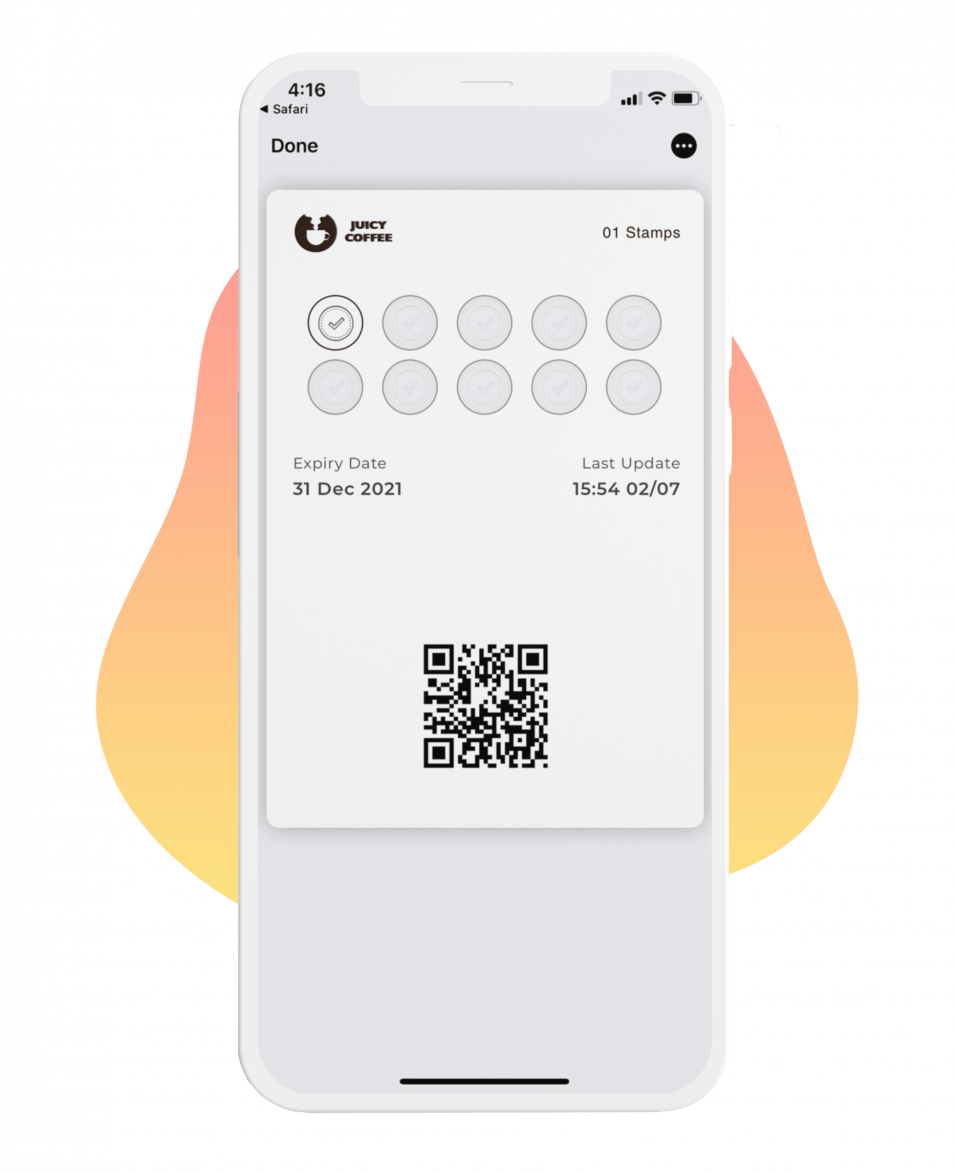 Hello, _____!
Get to know your customers – their personal information, their preferences and their loyalty status – with a unique QR code.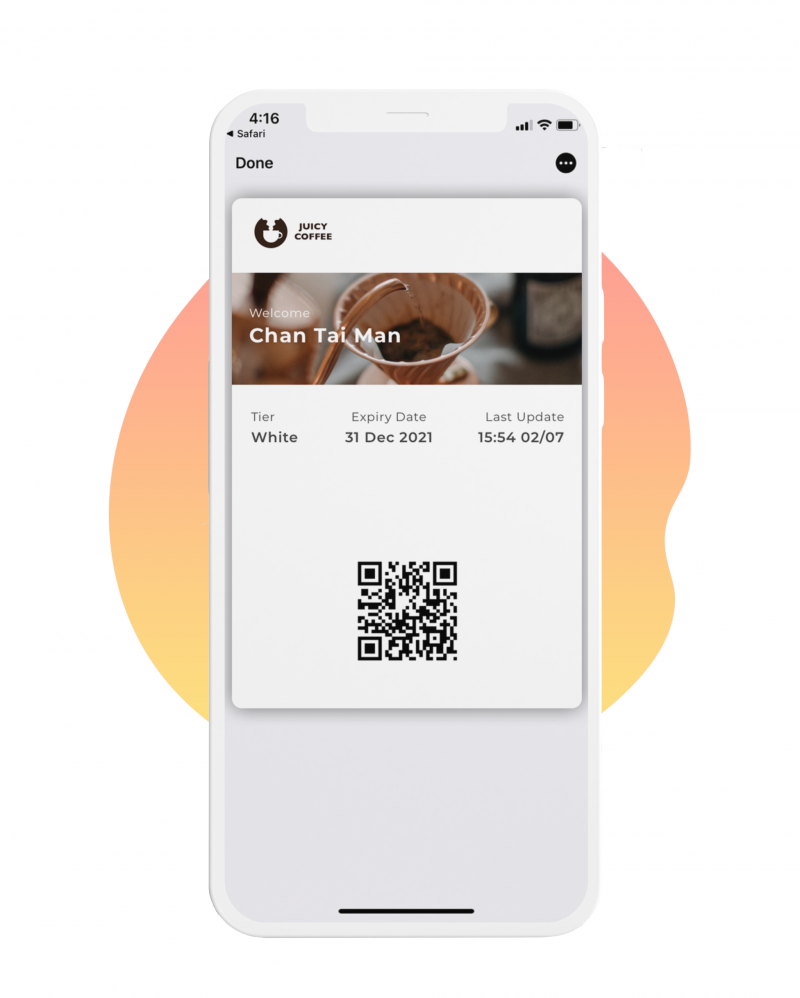 You currently have 50 points.
A membership card with points that update real-time so that customers always know their progress.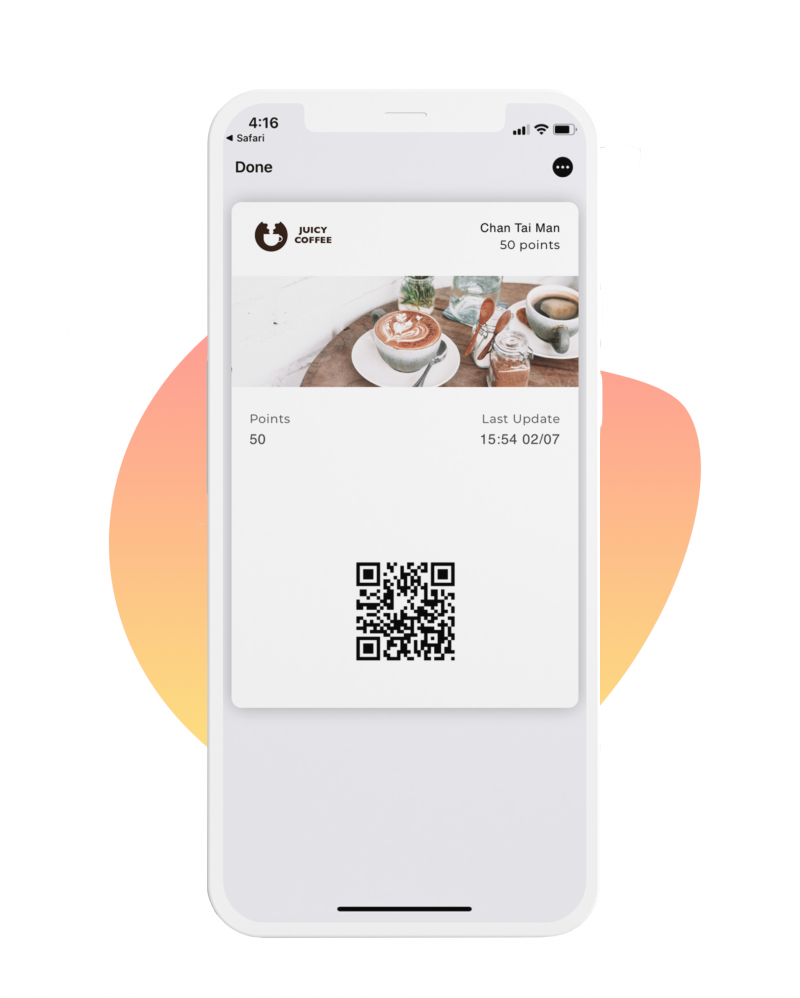 Congrats, you are now our VIP!
Reward the most loyal with the best! Tiers are a great way to motivate customers to move forward in a membership program.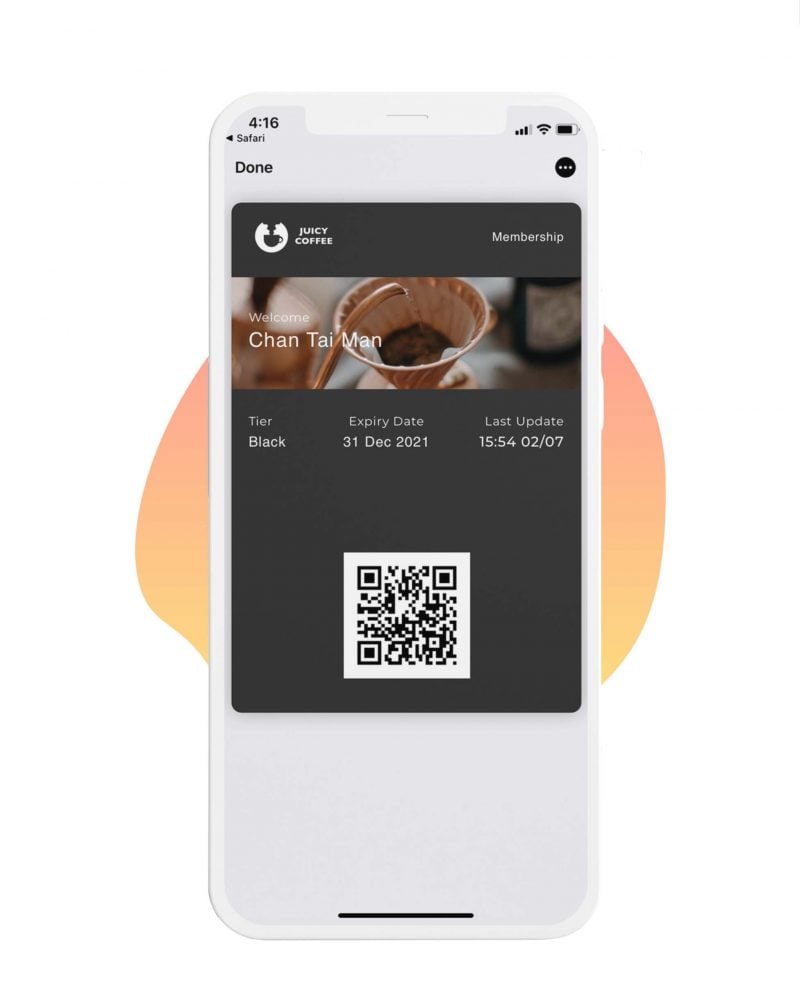 Step 1
Register
Simply input your personal information and there – you have your digital membership card.
Step 2
Collect
Your digital membership card automatically updates in your wallet as you collect stamps and points.
Step 3
Redeem
Select any rewards you prefer once you have enough stamps or points. Unlock better rewards with higher tiers!