Virtual blessing sent via Messenger
e-Gift Card and e-Voucher
Don't know what to get for someone? Gift cards are always the go-to solution and are known to be the most ideal gift! That's why the gift card market is worth $307 billion globally.

Leaen More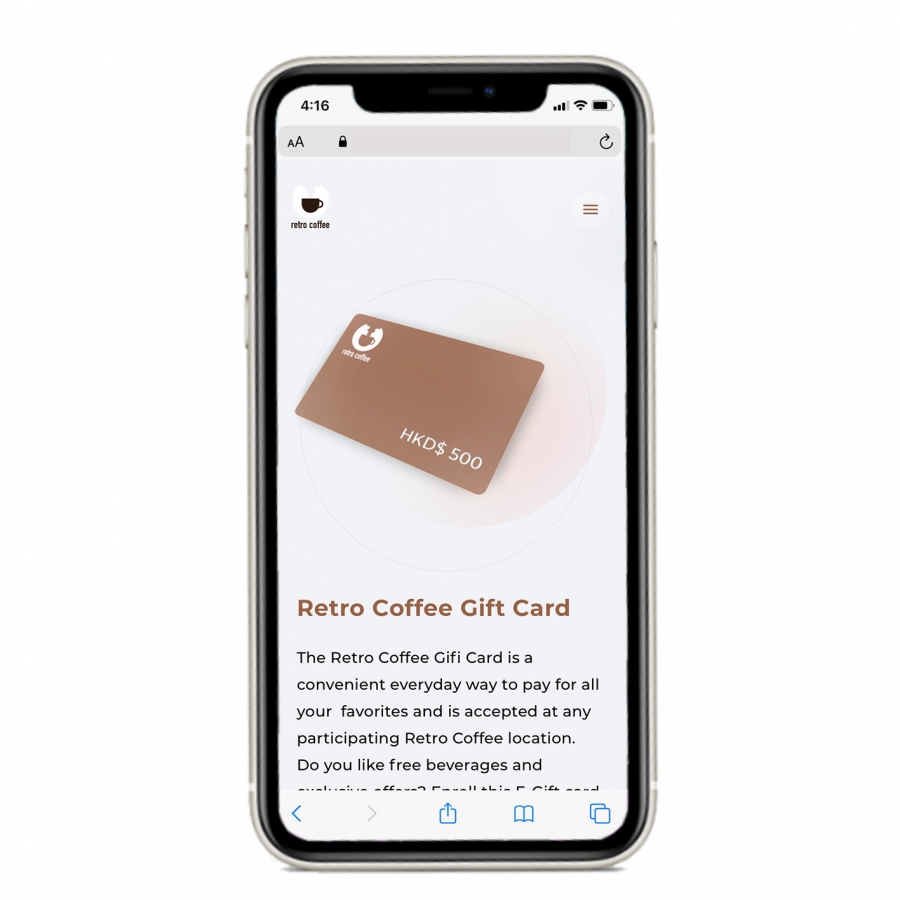 Step 1
Purchase
Purchase credits on merchant website. Receive confirmation message via Whatsapp upon successful purchase.
Step 2
Share
Send a Whatsapp message to your friend to let them know you've chosen a gift for them!
Step 3
Redeem
Choose your desired products and services at stores. Present your e-gift card link to staff to use them.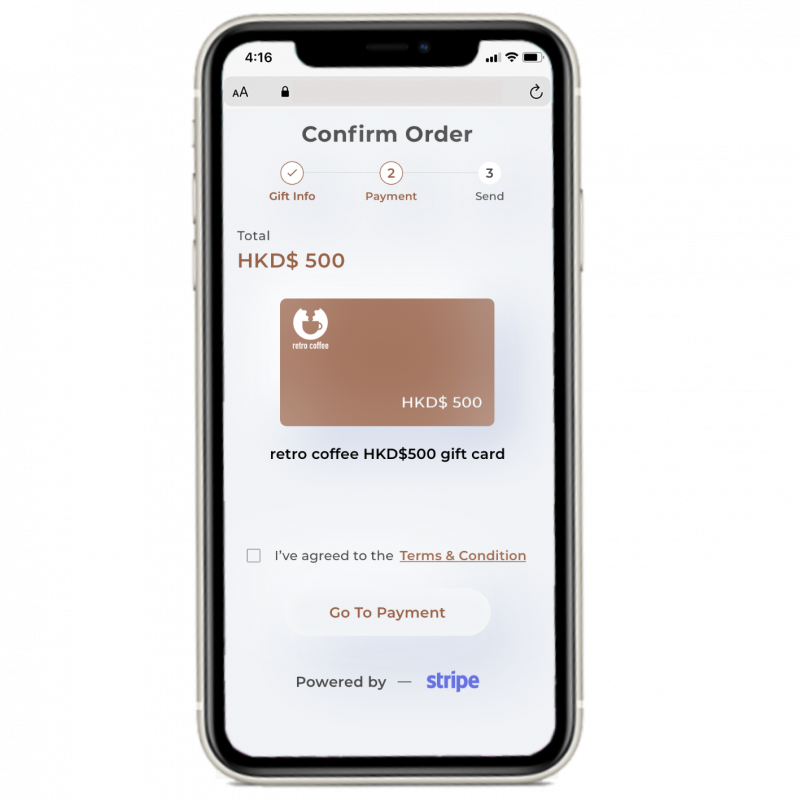 THE E-GIFT CARD
Customise e-gift cards and e-vouchers for your brand.
Multiple online payment methods supported, including PayPal and Stripe.
Send e-gift cards and e-vouchers via Whatsapp instantly.
Design your own e-gift card
MESSENGER
This is Liquid Fancy heading element
Automatically triggered message with e-gift cards and e-vouchers after purchase.
Customize your message for your customers. Allow them to add a bit of personal touch to their e-gift cards.
Unique link with every e-gift card and e-voucher for you to access more data.
… and a lot more!

Learn more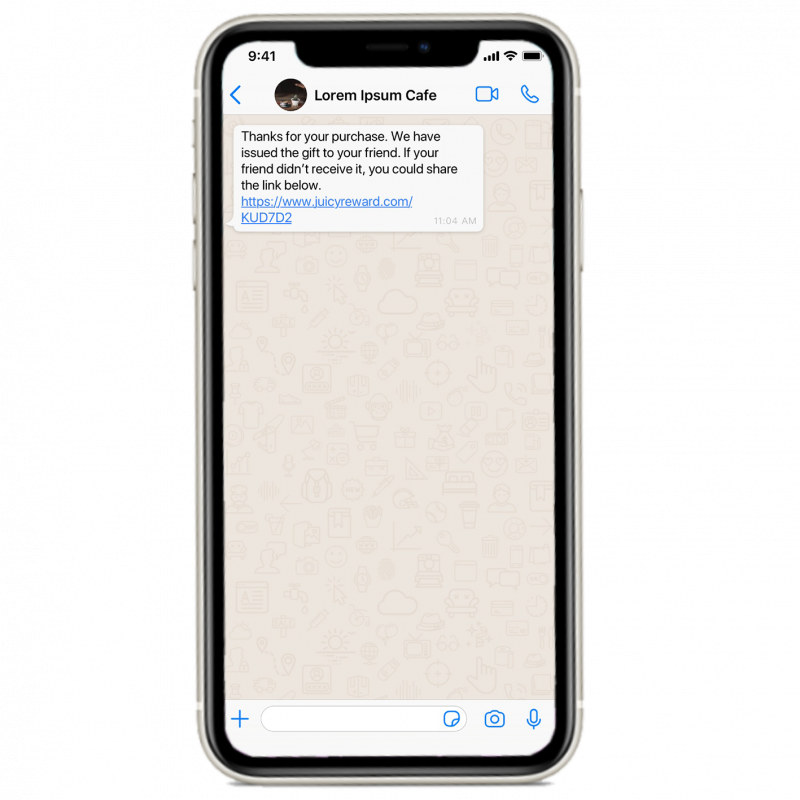 We've entered a digital era for good reasons.
Online 24/7
Your brick-and-mortar business might be 9 to 5, but the website never sleeps. Your customers can now purchase your products and services anytime, anywhere.
Boost Your Sales
According to a study by First Data, 40% of gift card recipients spend $200 more, on average, at redemptions.
100% White-Label
We have aesthetic templates ready for customization. It's also good if you want some 'word-of-mouth' to stir up your brand awareness.
Fraud Control
Unlike your printed gift vouchers, our e-gift cards are impossible to be replicated. Each e-gift card has its own ID for you to keep track of.
Messenger Integration
Gift cards are a great conversation starter to form a genuine relationship with your customers with the most commonly used messenger.