White Label Membership App
Our white-label membership app allows businesses to offer customized loyalty programs and rewards to their customers, increasing customer retention and engagement. It's easy to use and fully customizable to match your brand.
Arrange Demo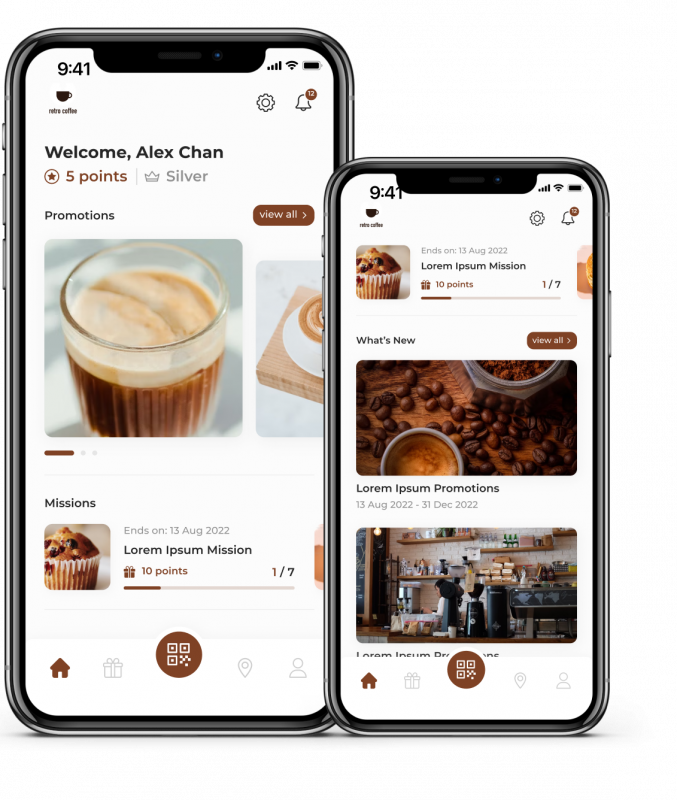 Have a loyal customer base.
Webs and apps are easier to implement if you have loyal customers who are committed to your brand.
Are ready for a complex membership system.
Honestly, it can take some time to get used to something as complex as an app. But of course, we can promise its worth!
Require system integration.
Here is how you can tell.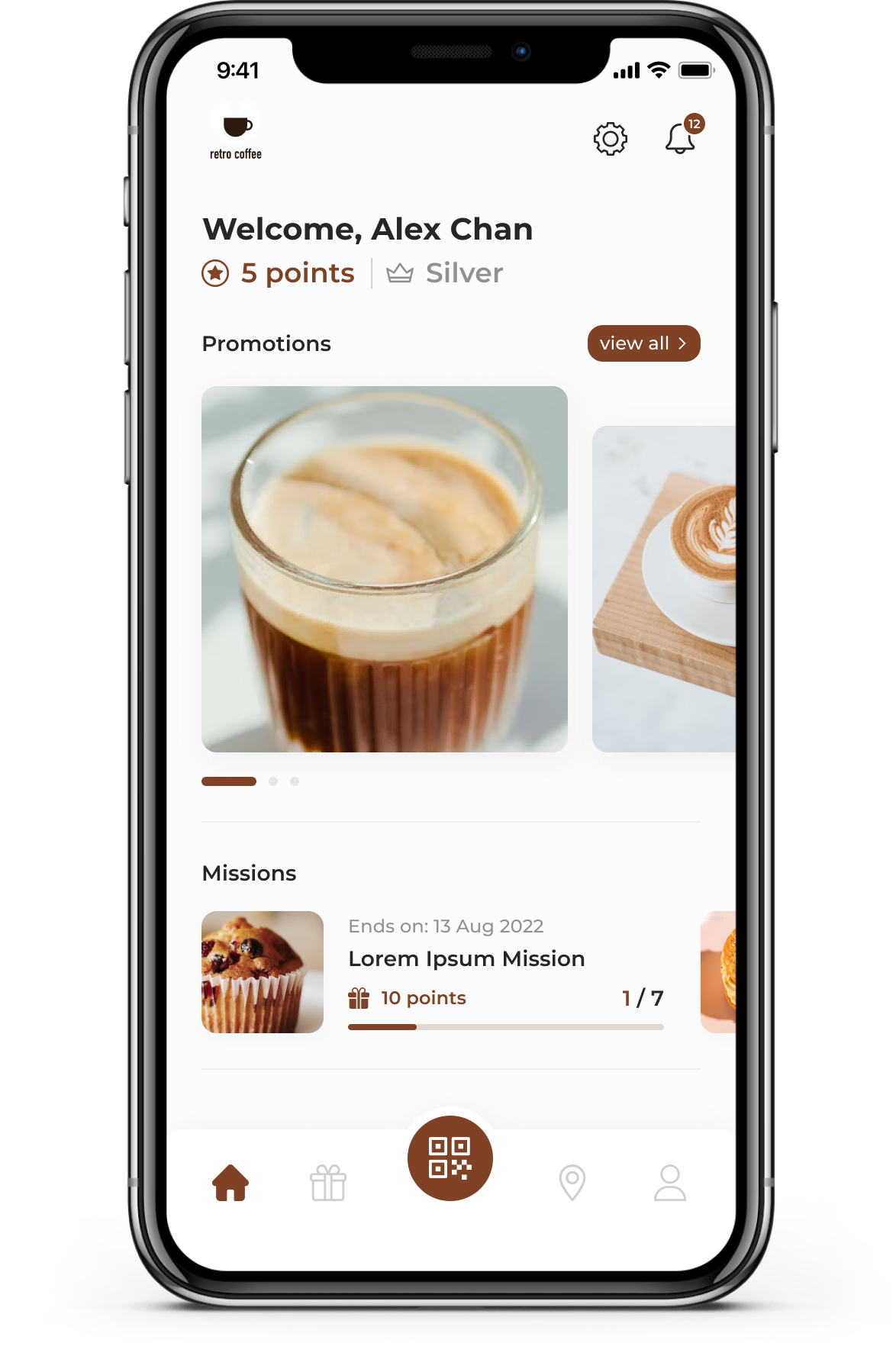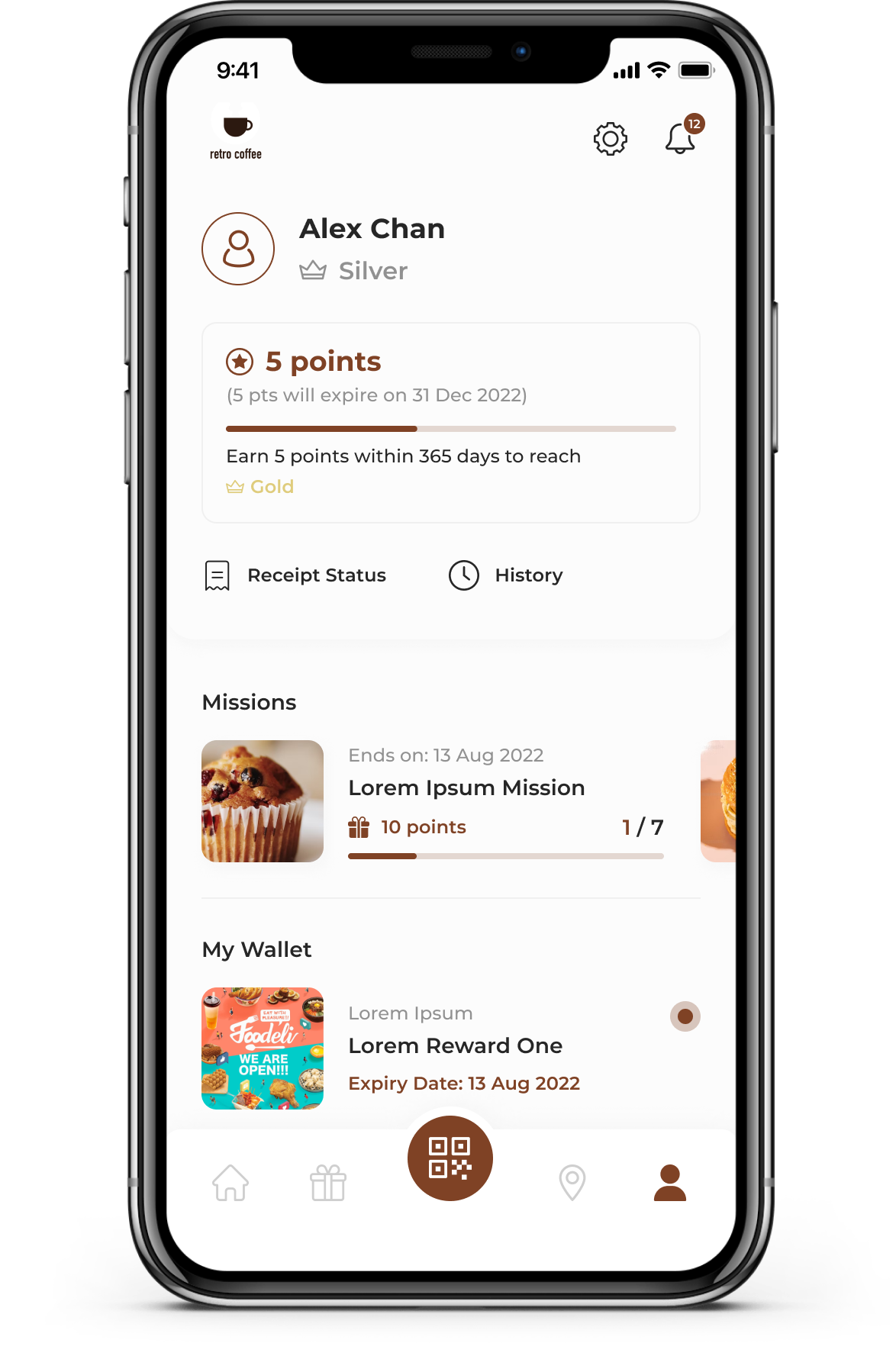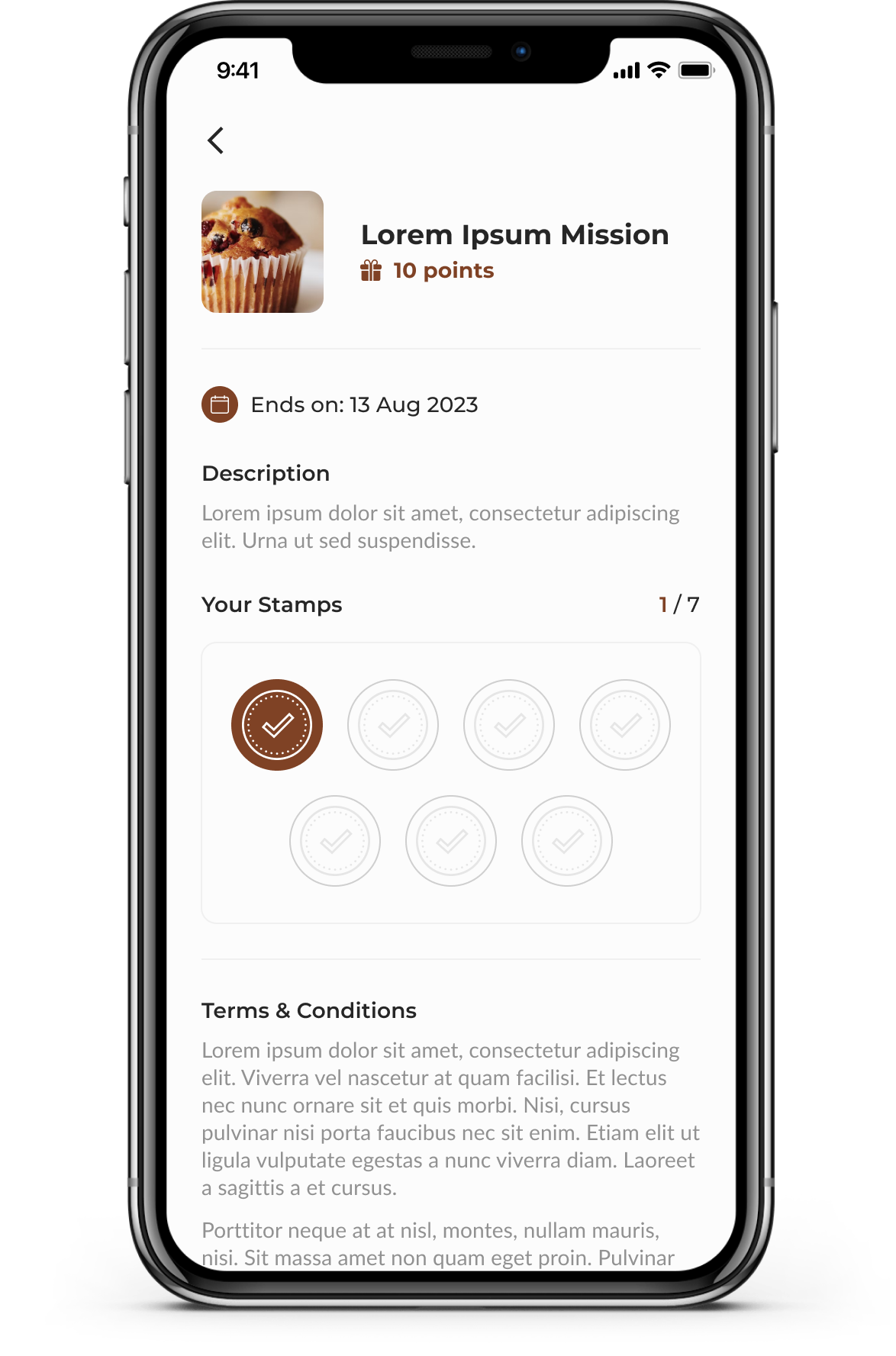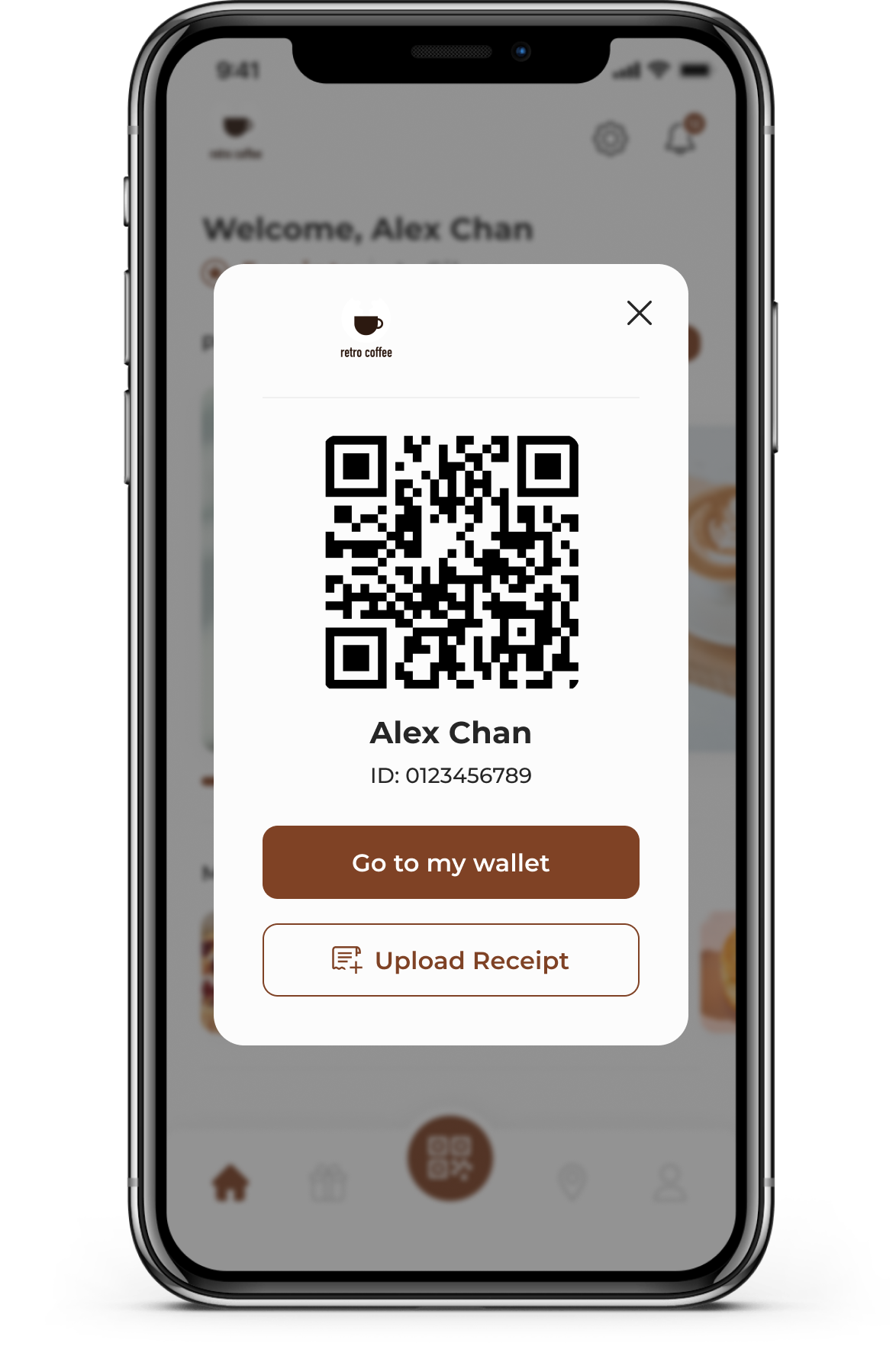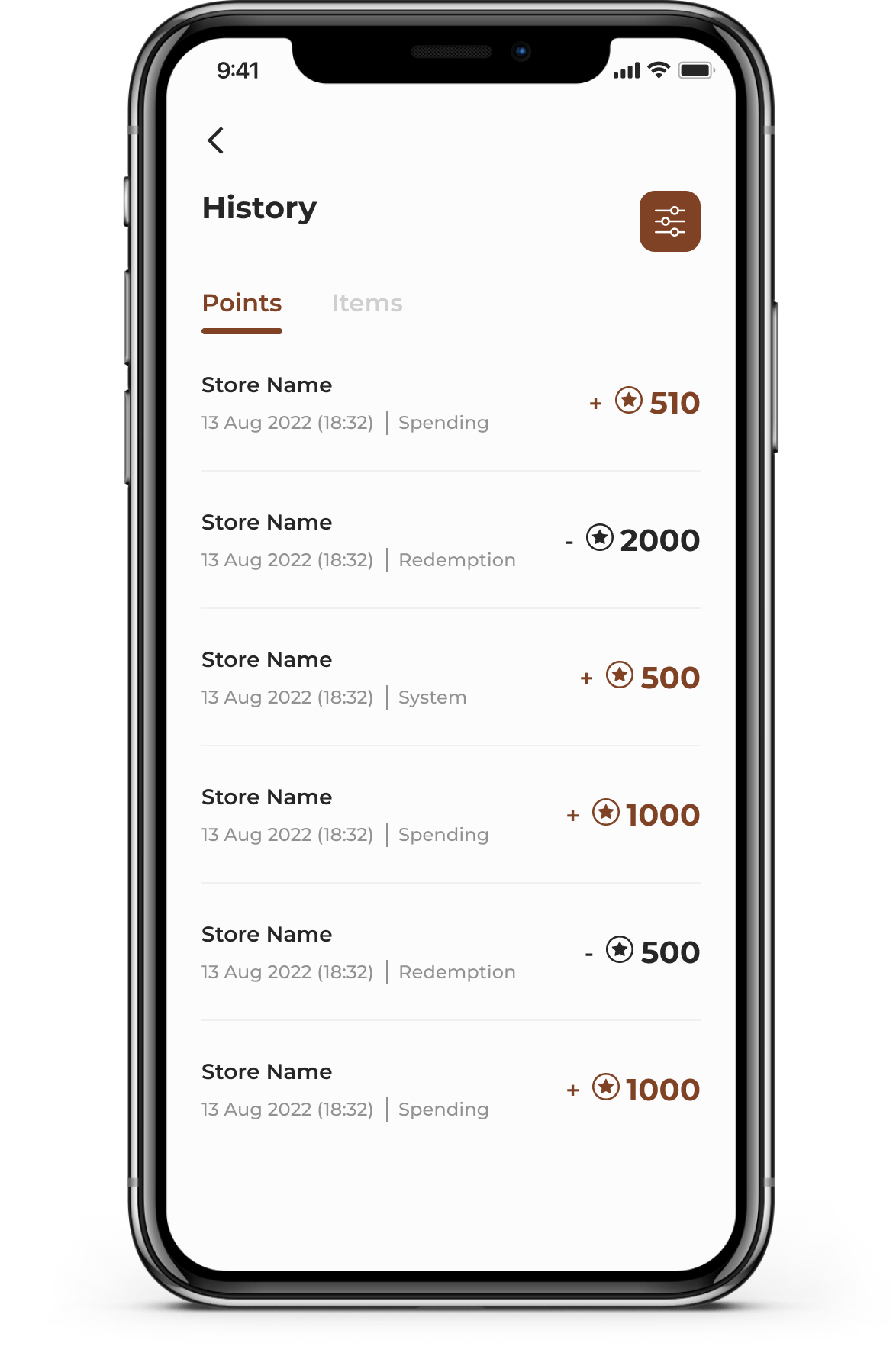 Landing Page
The landing page of our white label membership app is designed to attract and convert potential members. It showcases your brand and membership benefits, with clear calls to action and easy sign-up options to maximize conversions and grow your membership base.
Point & Coupon Wallet
The Coupon Wallet feature in our white label membership app lets members easily store and manage their coupons in one place. It's a great way to encourage repeat purchases and boost customer loyalty.
Missions
The gamification mission feature of our white label membership app engages and motivates users to complete specific tasks, earn rewards, and level up, making the membership experience more fun and interactive. Boost customer loyalty and retention with this feature.
Membership Code
Our white label membership app offers a hassle-free digital membership code feature that allows customers to access their accounts seamlessly. It saves printing costs and simplifies the customer experience, making it easy to manage and track.
Transaction History
The transaction history feature of our white label membership app allows users to view their past purchases, including points earned and redeemed, giving them a comprehensive overview of their loyalty program activity. Keep track of your rewards with ease!
We have entered a digital era for good reasons.
Modularized Features
It's like going to a market – you pick what you want!
100% White-Label
Customization is supported from the registration page to your membership app for you to build your brand effortlessly.
Scalable Membership System
Start with a web if you are struggling. Then upsize your membership system anytime.
All In One
All records are updated in real-time. Add points, disable cards, alter your campaigns… All in a few clicks. Read what's new, collect points, view transaction history… everything can be done in one place.