— JuicySuite
Enterprise
CRM Solution.

Loyalty Application.

Personalisation Engine.
JuicySuite empowers you to formulate data-informed strategies.
Let's collaborate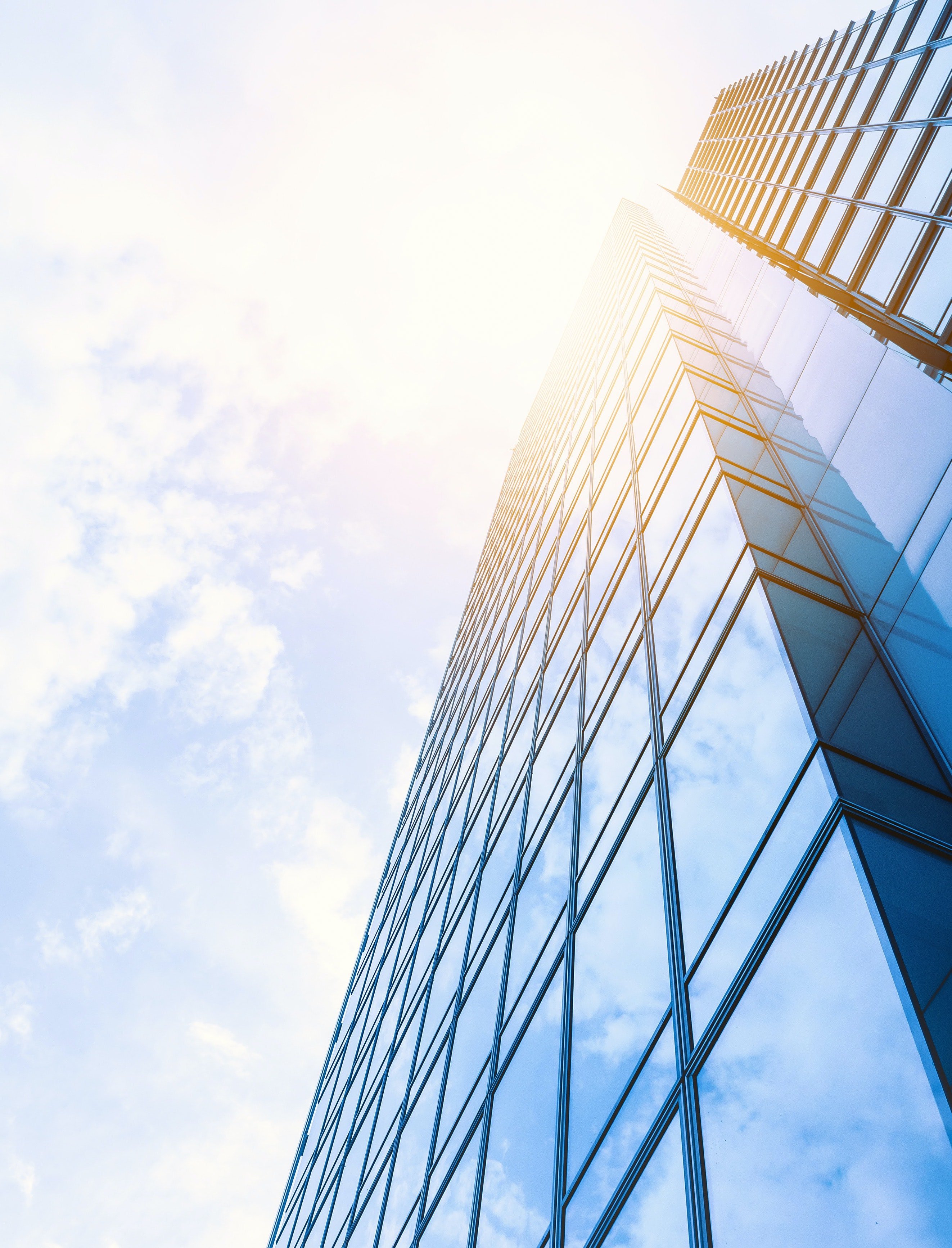 Our professional team understands your business needs and tailors the best solution for you.
JuicySuite has served 150+ satisfied clients with 3M+ end customers.
Showcase
HKT The Club
The Club is a loyalty program for members to earn Clubpoints by purchasing from HKT and their partners for a wide selection of privileges.
More About The Club
For Marketers.
All-in-One CRM & Loyalty Solution
Meet our consultant and may us suggest the best option to retain customers for your business.
We basically do everything for you. Just sit back and relax until you get the desired results!
We track customer data as your business grows for you to utilize to optimize your marketing campaigns.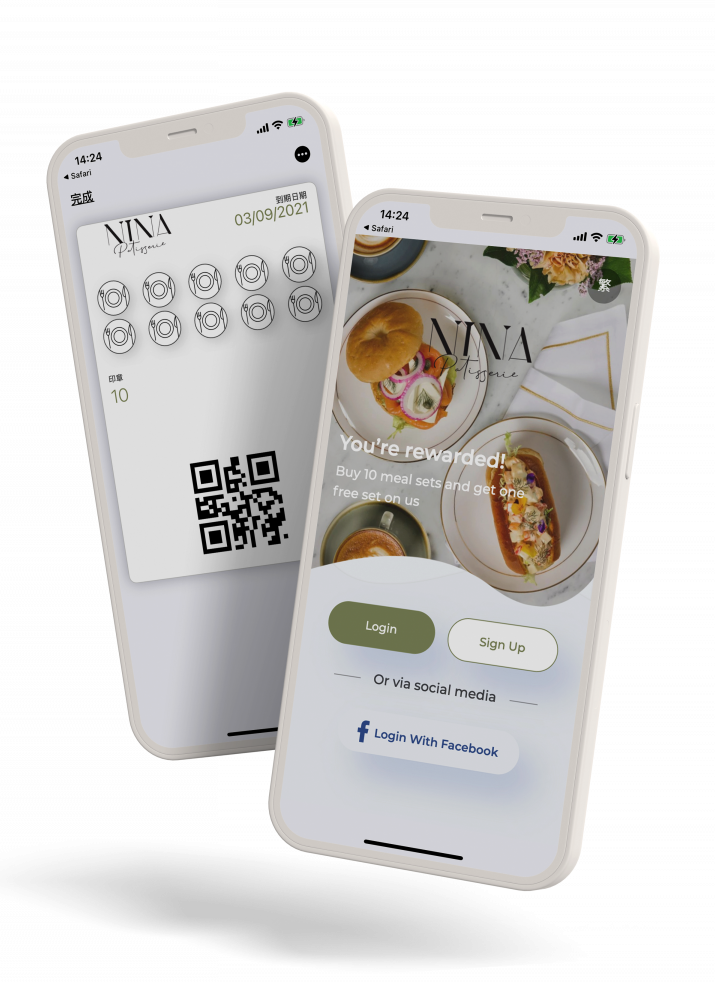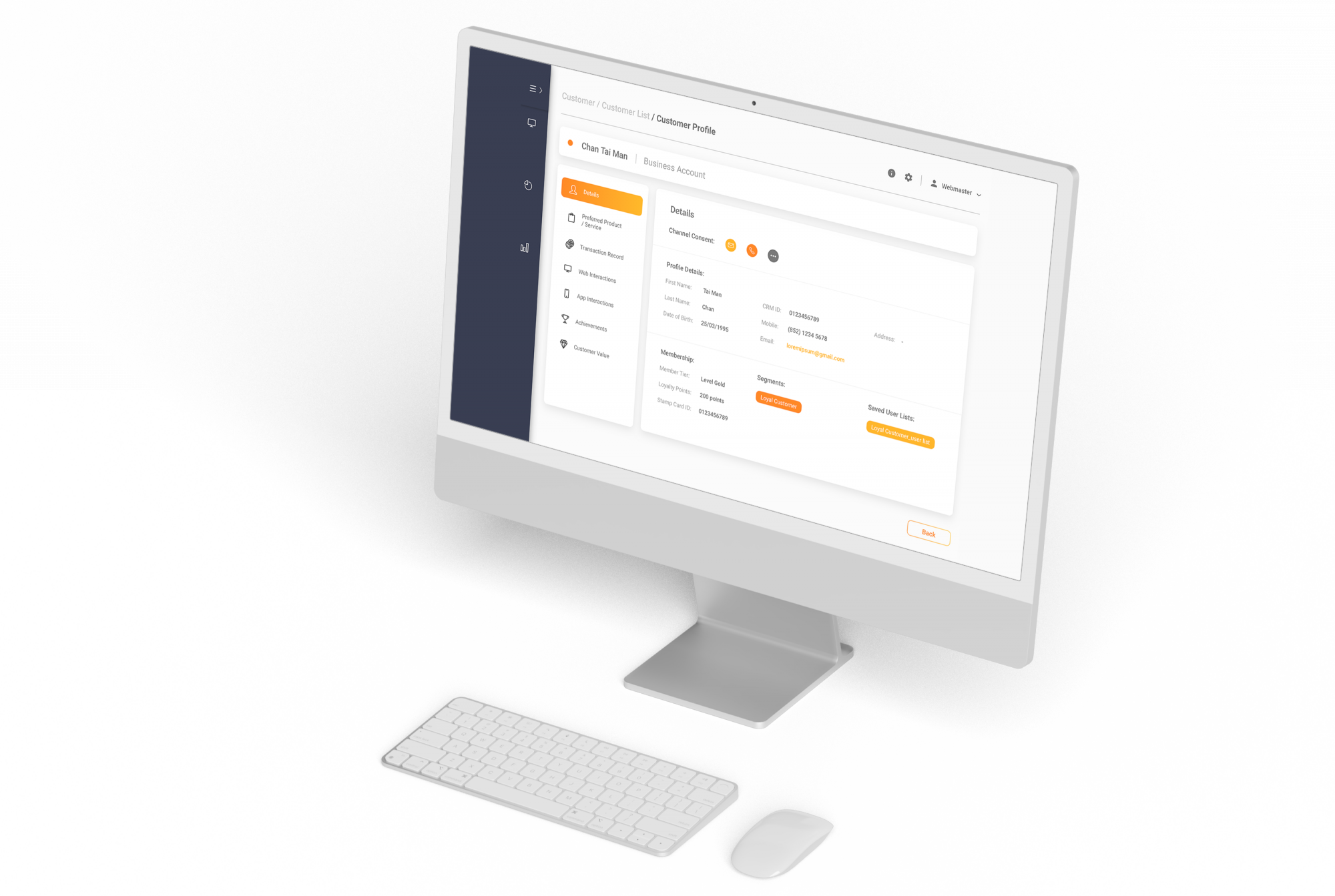 For Marketers.
Targeted Campaigns Driven by
Data.
Monitor business growth and gain insights from our dashboards. Be it customer behaviors, campaigns results or store performance.
UNIFY CUSTOMER DATA
Channelize your data in a single place. Say goodbye to data silos!
DATA VISUALISATION
Your data is analyzed and visualized with our dashboards. Discover potential opportunities and risks!
SEGMENTATION & PERSONALISATION
With business insights, build customer segments and create personalized experiences to encourage conversions.