Hi! F&B Owners.Managers.Marketers.
McDonald's, Starbucks and Pizza Express – What's one thing that is in common?
They all have their own membership program.

Get Yours Now

Don't be the odd one out.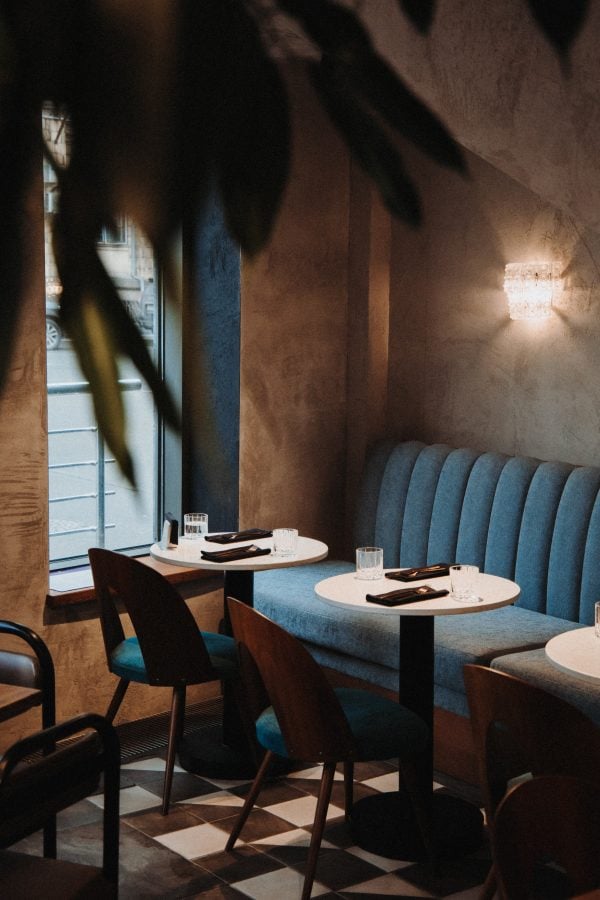 We understand that time is money for F&B.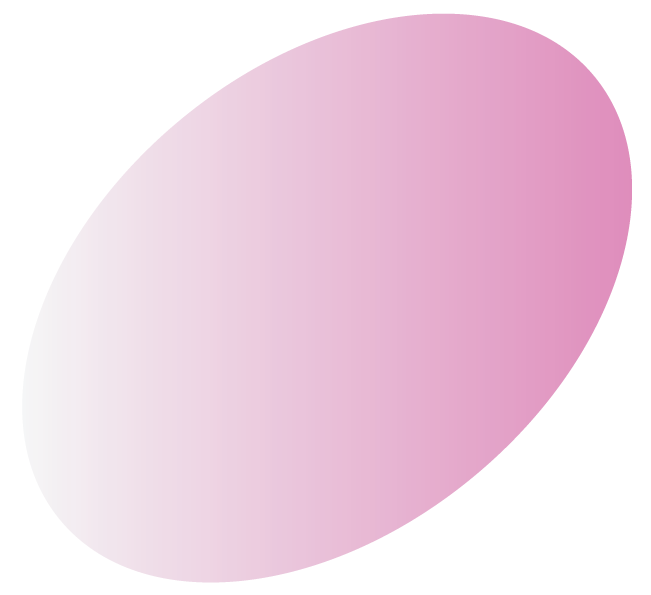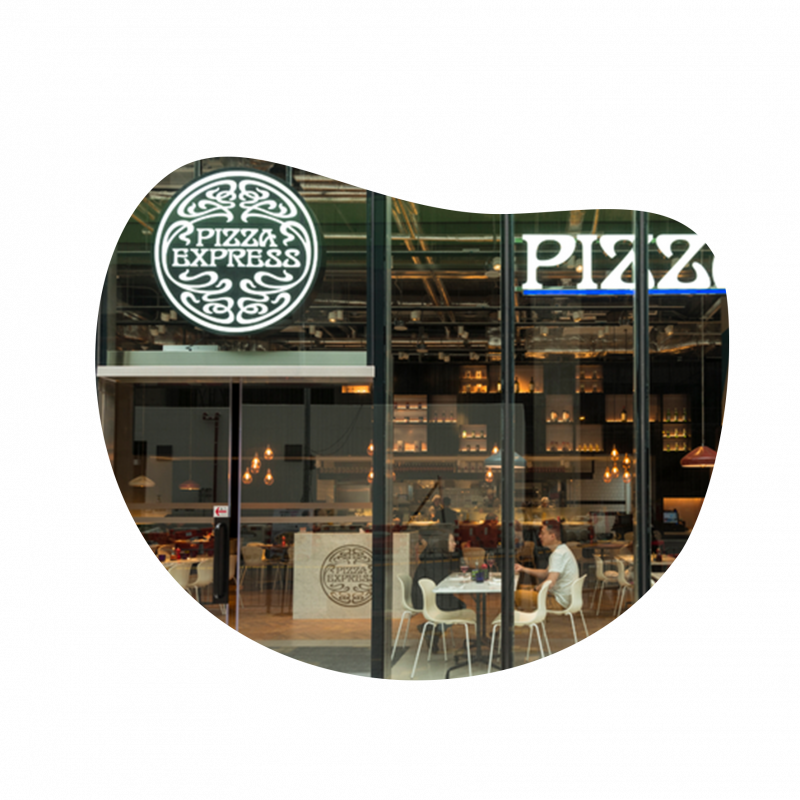 Successful Case: PizzaExpress
Predict customer consumption by Data.
PizzaExpress revamped its membership system with JuicySuite.

See What PizzaExpress Says About Us
#F&BMembership #customer-segmentation #data-driven-marketing
For Marketers.
All-in-One CRM & Loyalty Solution
Meet our consultant and may us suggest the best option to retain customers for your business.

We basically do everything for you. Just sit back and relax until you get the desired results!

We track customer data as your business grows for you to utilize to optimize your marketing campaigns.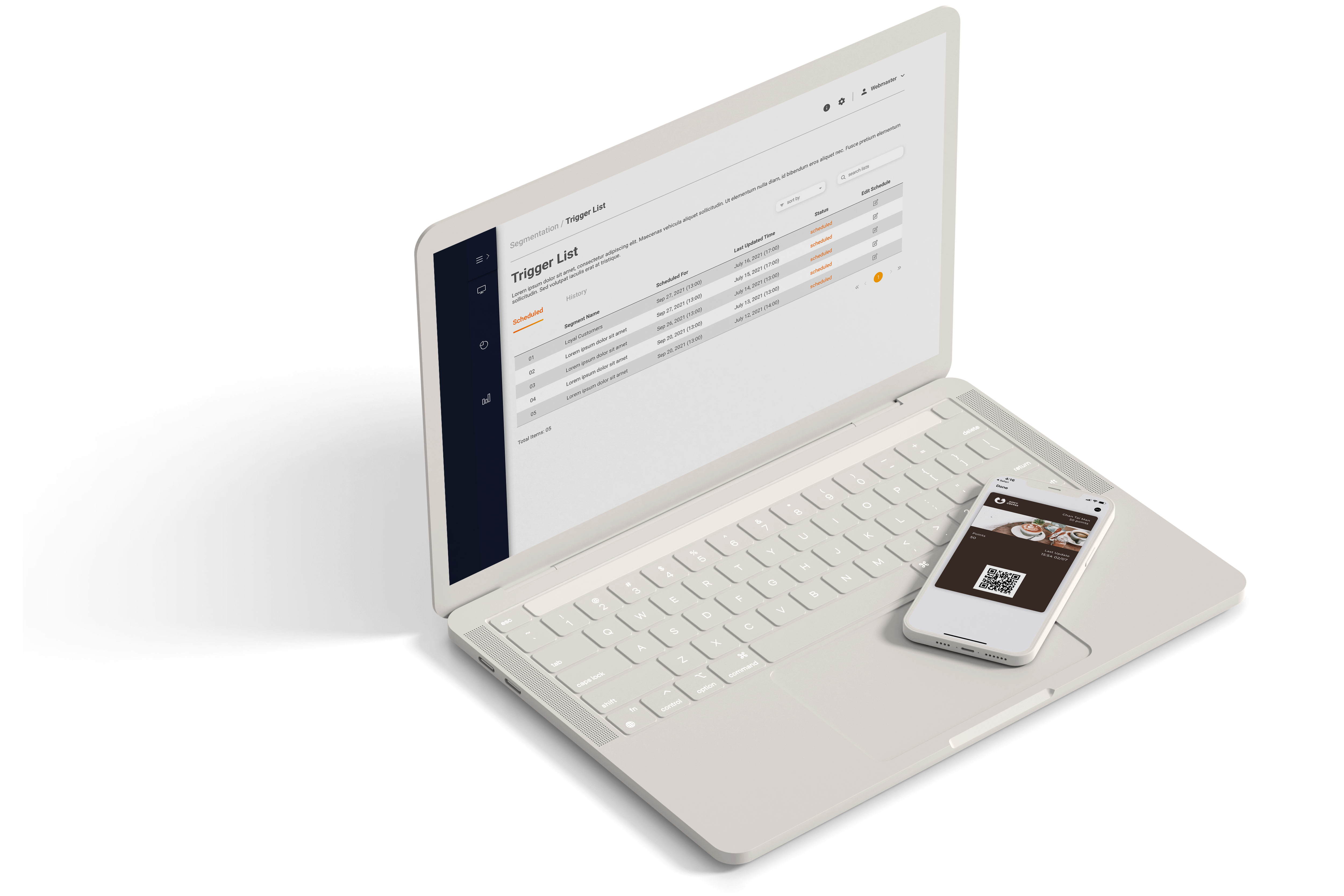 For Marketers.
Targeted Campaigns Driven by Data.
Monitor business growth and gain insights from our dashboards. Be it customer behaviors, campaigns results or store performance.