— Success Stories
PizzaExpress
Club E-Card
Show your e-card at PizzaExpress and you earn 1 Dough for every $25 you spend. (Psst! You'll also get 25 Dough and a free dessert platter on your birthday if you become a member!)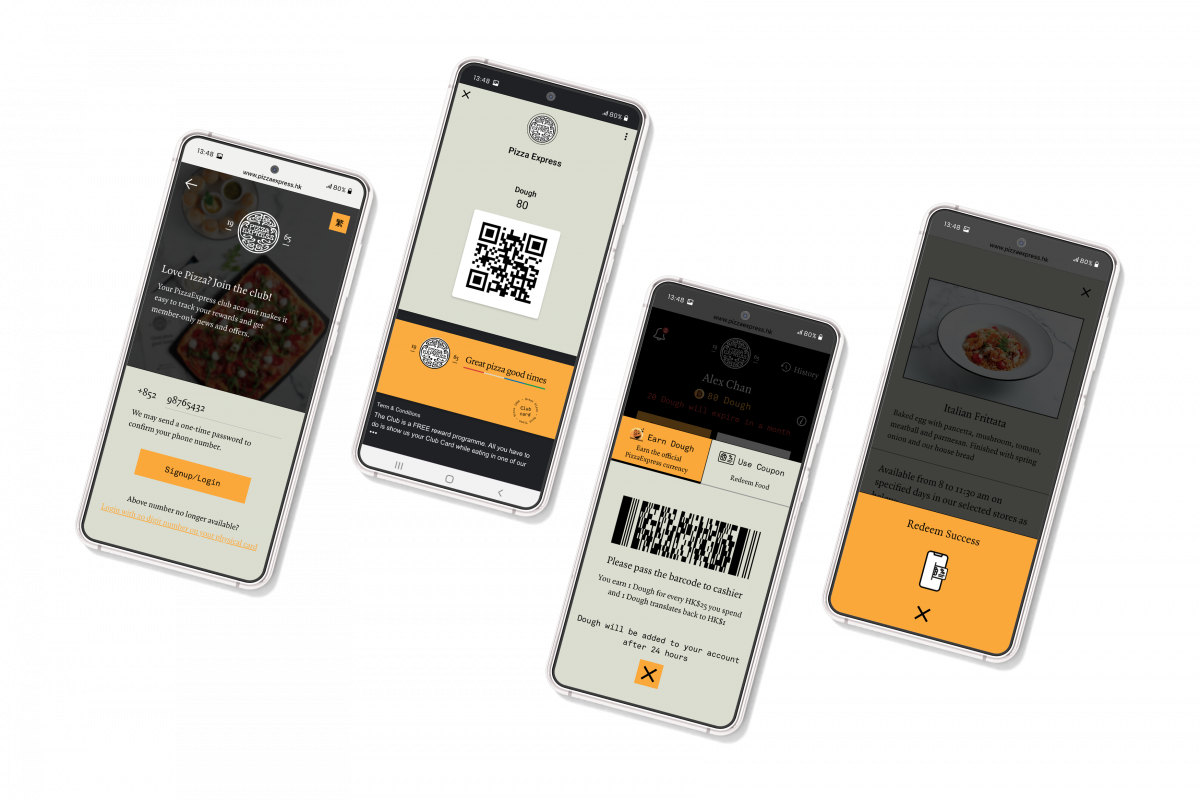 Point
Everyone is down for free food. Collect points to get them on the house. 
Wallet
Add the PizzaExpress club card to e-wallets and it updates in real-time! 
Mission
Invite customers to complete specific tasks in order to receive privileges.
POS Integration
Our CRM can be integrated with POS for a smoother online-to-offline customer experience.
Core
This membership system is supported by our Core where the magic takes place.
Reward
Reward customers who have been loyal to your brand to make them feel important. 
Tier
Allow loyal customers to advance to higher tiers and offer the best only to your VIPs. 
Lower

churn rate

through incentivizing
customers to keep going back. 
Offer

personalized experience

to each
customer according to his own preferences.
Boost

Customer Lifetime Value (CLV)

with
customers who are more loyal to your brand.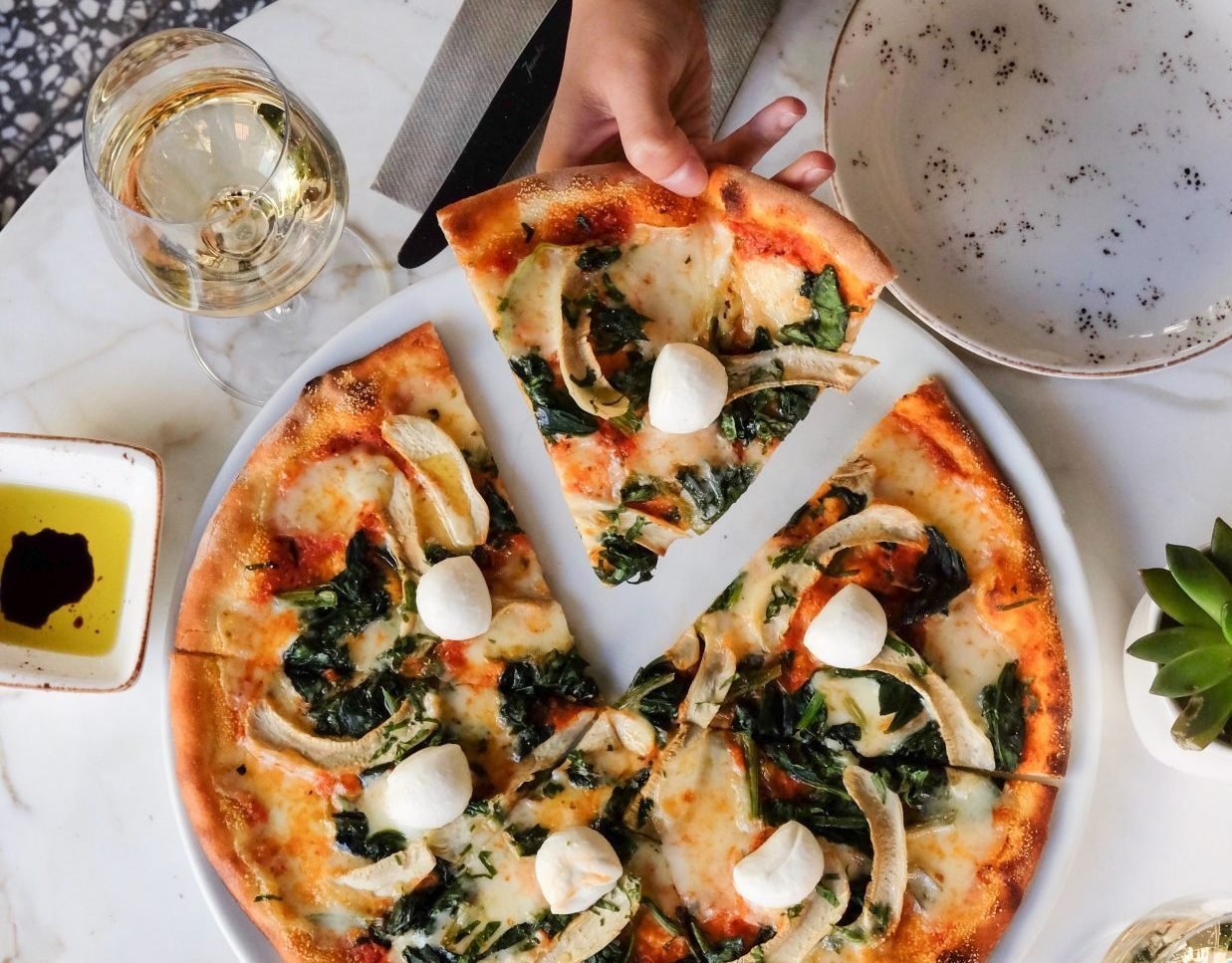 It was JuicySuite's pleasure to digitize PizzaExpress's Club card. From our database, we can see they've issued over 4 billion doughs now! Now PizzaExpress can make good use of such data in their upcoming campaigns!
#CustomerSatisfaction

#CustomerSatisfaction
#MembershipSystem

#MembershipSystem