Google Analytics 4 Consultancy Service
Unlock the full potential of your data with our expert data analysis service.

Learn More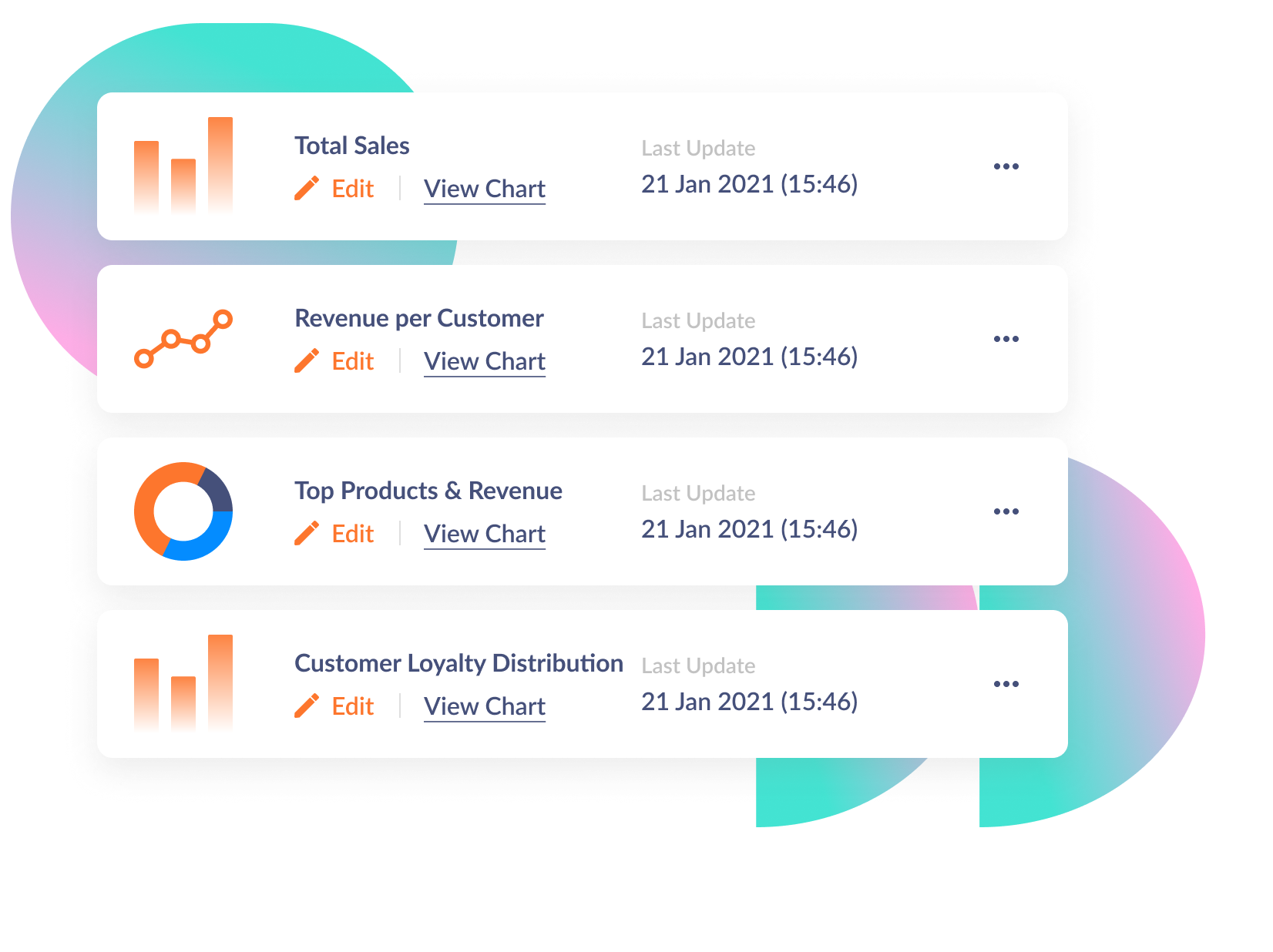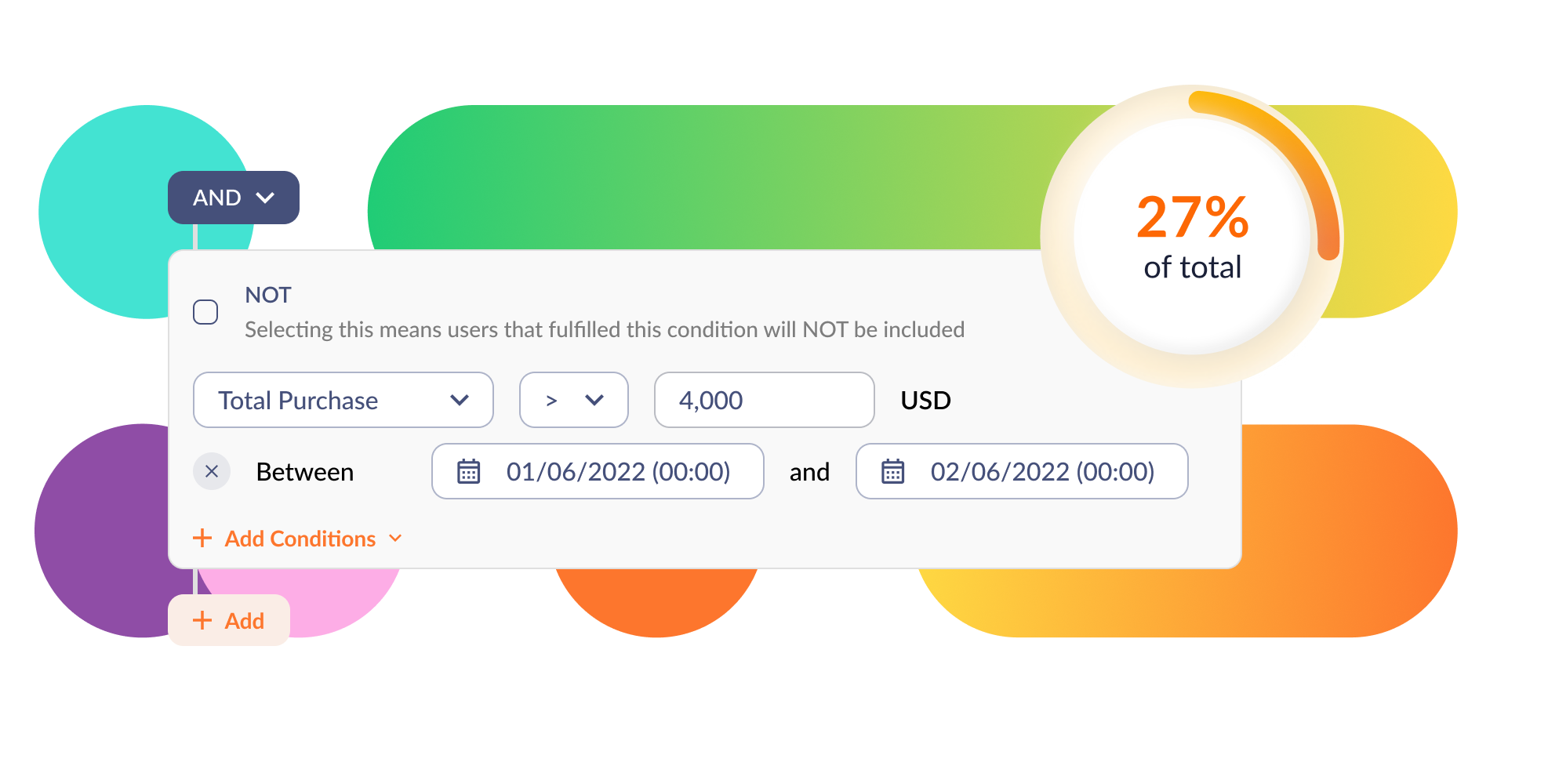 Customer Segmentation Analysis.
Identify high-value customer segments based on spending behavior, demographics, and engagement patterns. Tailor marketing campaigns to target specific segments with personalized messaging, resulting in higher conversion rates.
Campaign Performance Analysis
Measure the effectiveness of marketing campaigns by tracking key performance indicators (KPIs) such as click-through rates, conversion rates, and ROI. Optimize future campaigns based on insights gained from past performance.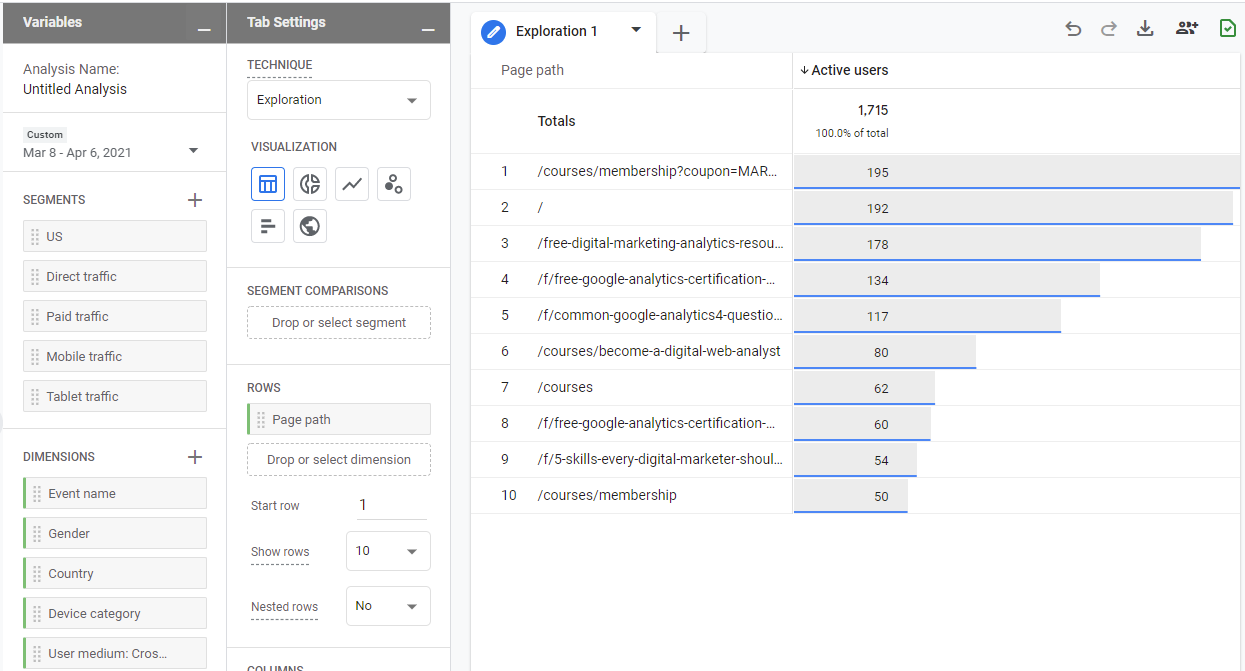 Content & Product Performance Evaluation
Analyze product sales and customer feedback to identify top-performing products and areas for improvement. Allocate resources strategically to maximize profitability.

We use cookies to provide the best web experience possible .

We use cookies to provide the best web experience possible .