— Success Stories
Dior
Membership App
Yes, we have created a membership app for Christian Dior.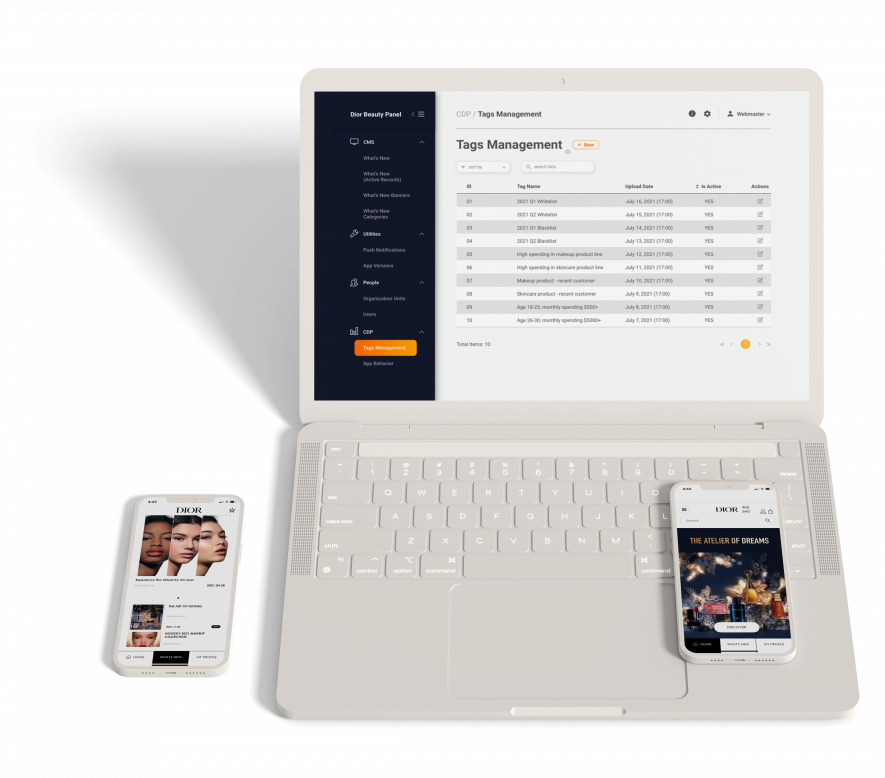 Membership
Straightforward onboarding experience with SMS verification to make sure marketers can reach them later.
Content Management
The app is where Dior has their latest news delivered to their members.
e-Shop
Our app directs Dior's customers to their e-shop on Shopify.
Booking
Customers is able to book in-store services through Dior's app. 
SMS, app and push notifications
are channels for

customer engagement

.
Identify VIPs and customers at risk


with our RFM segments.
Optimize campaign performance


by targeting the right group of audience.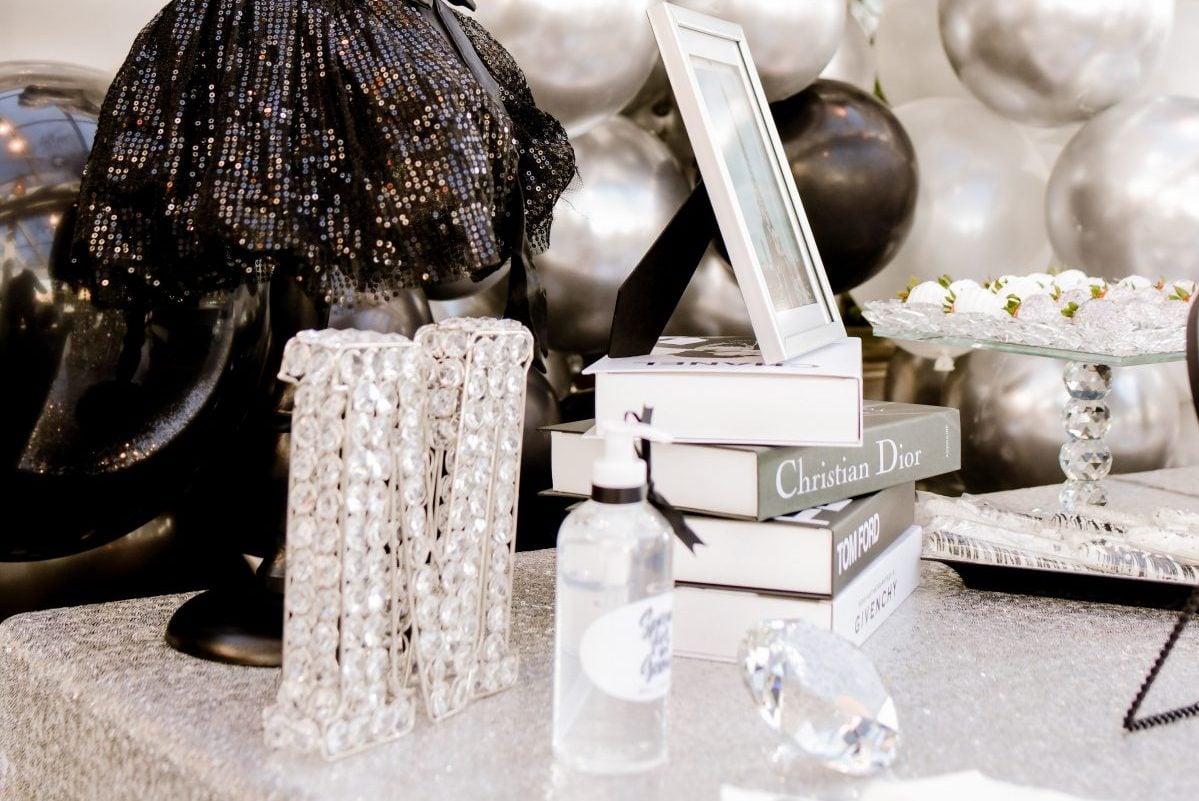 With a customer base of millions, Dior gets to know its customers right through collecting customers' digital footprints.
#Segmentation

#Segmentation
#CustomerDataPortal

#CustomerDataPortal
#IncreaseLifetimeValue

#IncreaseLifetimeValue
#CustomerRetention

#CustomerRetention