— Success Stories
M+
Membership System
Introducing our innovative e-membership system for museums! With seamless online membership sales, patrons can enjoy exclusive benefits and access to captivating exhibits. Our cutting-edge QR code technology ensures swift and secure identity verification, simplifying entry and enhancing visitor experience. Join us and unlock a world of cultural wonders today!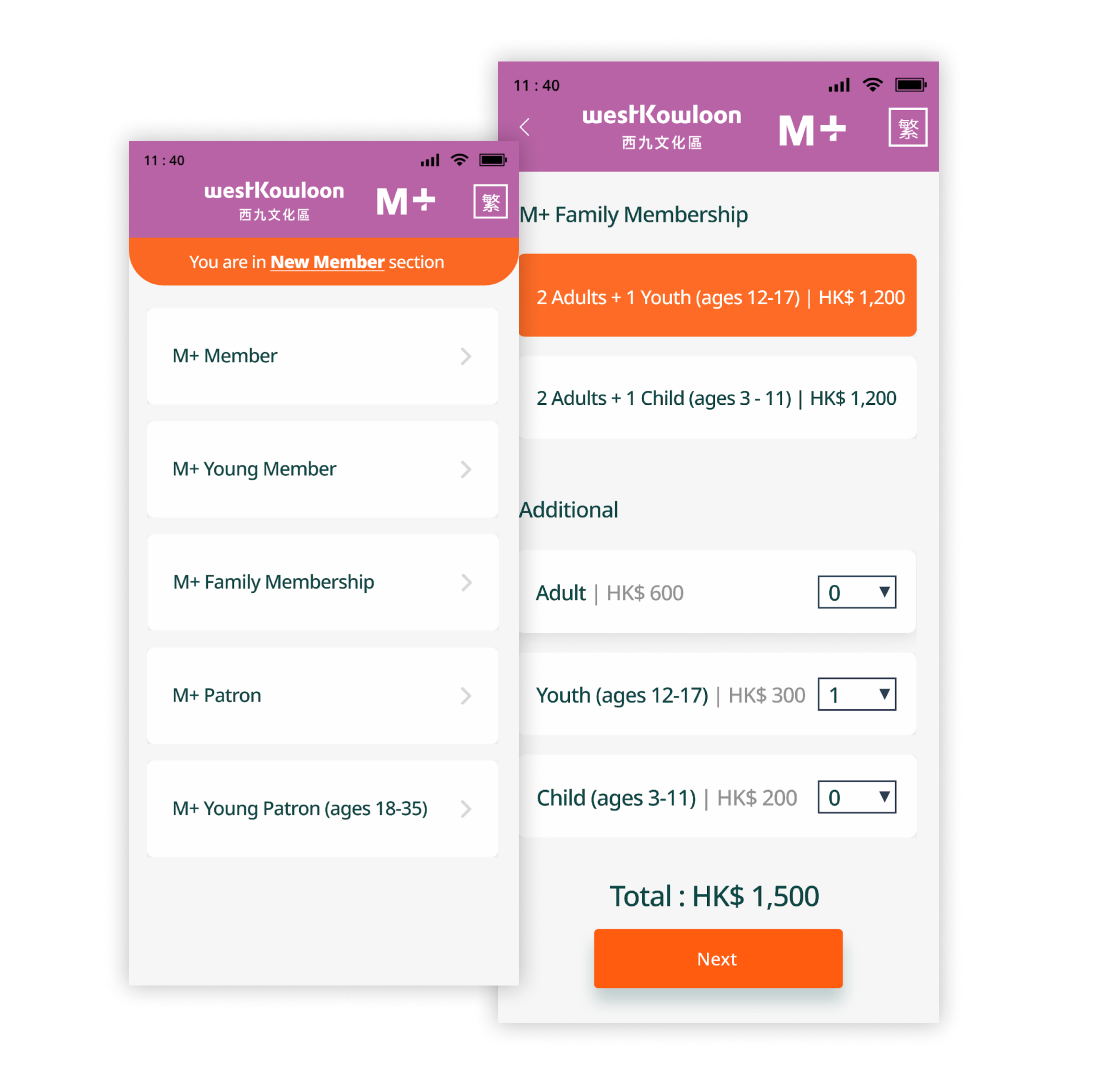 Our e-membership system for museums revolutionizes the way patrons engage with art and culture. Seamlessly selling memberships online, it offers a range of benefits to enhance the visitor experience. Members gain exclusive access to early exhibit previews, private events, and behind-the-scenes tours, immersing themselves in the museum's world. Cost savings through discounted or free admission make frequent visits more affordable. Managing memberships online eliminates the need for physical cards and paperwork, providing convenience. Personalized recommendations cater to individual interests, ensuring a curated experience. With QR code identity verification, entry becomes swift and hassle-free. Members also enjoy digital content access, including virtual tours and educational resources. By joining, members contribute to the museum's sustainability and become part of a vibrant cultural community. Discover the wonders of our e-membership system today.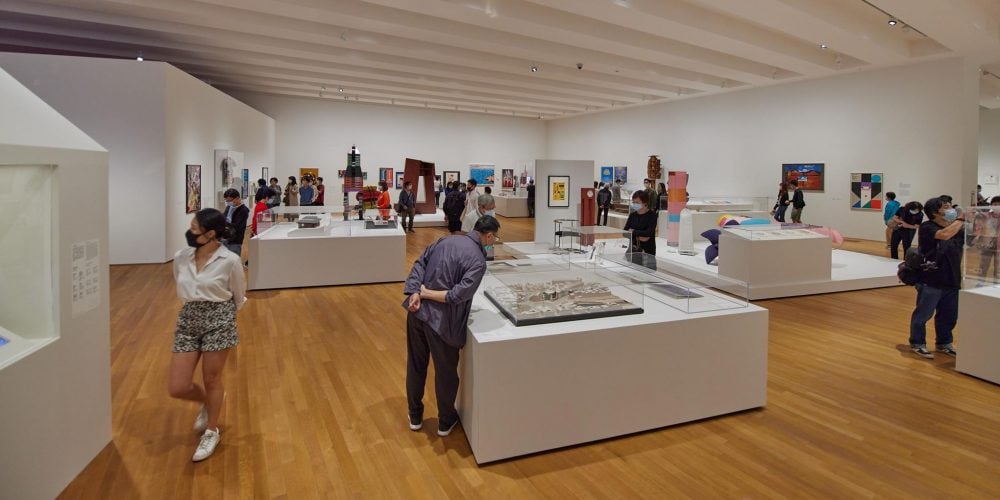 Digital Membership
Convenience of online membership management eliminates physical cards and paperwork.
Paid Membership
seamless online membership sales.
Core
This membership system is supported by our Core where the magic takes place.
Reward
Reward customers who have been loyal to your brand to make them feel important. 
Stir up

Retention


Seamless online membership sales.
Reward loyal customers to
lower

 churn rate

. 
Collect customer data to make


data-informed decisions

. 
#DigitalStampCard

#DigitalStampCard
#Buy10Get1Free

#Buy10Get1Free
#MembershipSystem

#MembershipSystem