— Success Stories
(MALIN+GOETZ)
Digital Stamp Card
(Malin+Goetz) is a lifestyle brand that uncomplicates your regimen while JuicySuite is there to uncomplicate their CRM & loyalty solutions.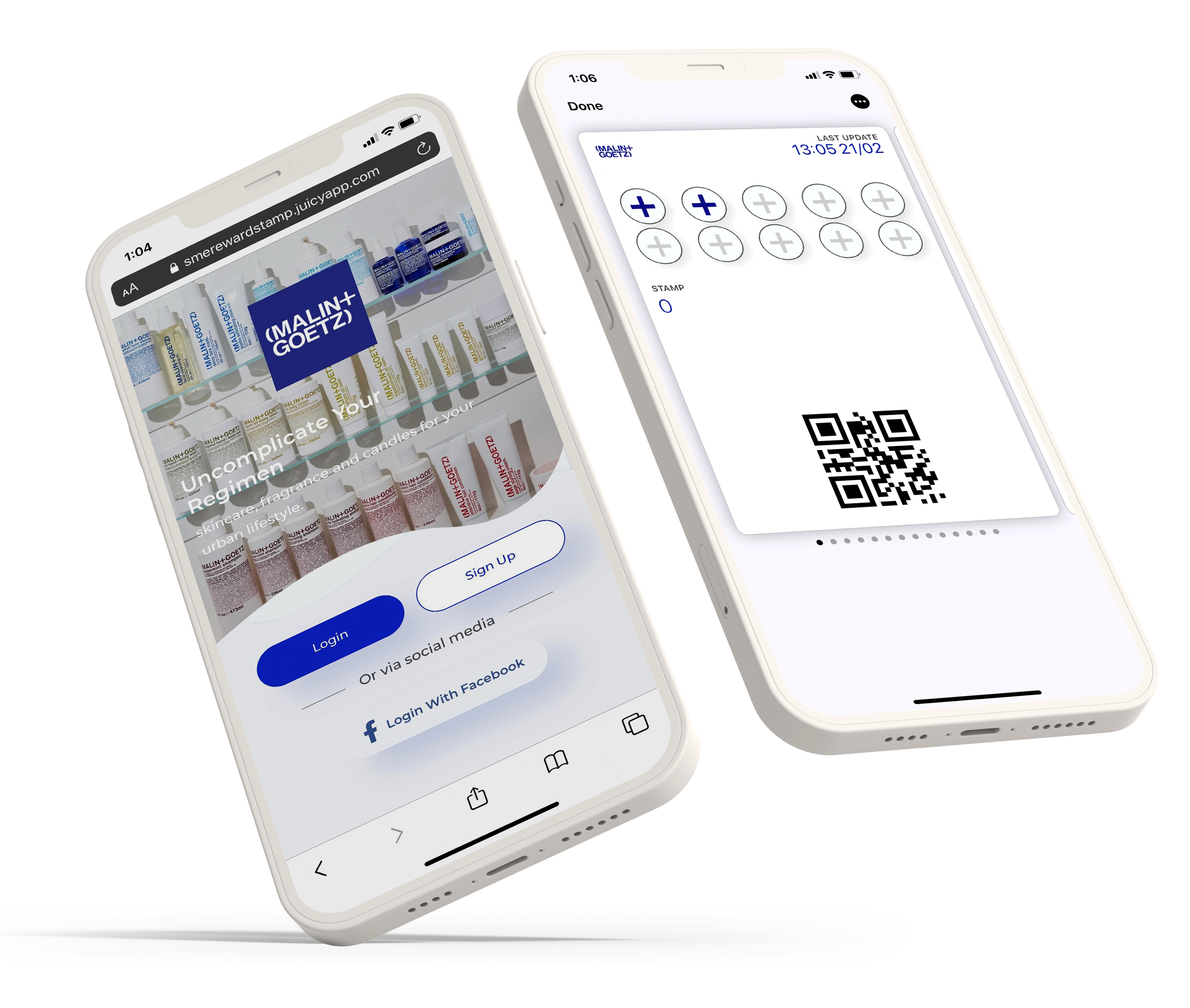 Stamp
Collect stamps for a reward. Just like what we are used to except it's cooler because it's virtual.
Wallet
Malin+Goetz's digital stamp card is e-wallet-based. Customers don't need to download anything for it to work.
Operator Portal
To ensure a smooth operation flow, everything is well set up in your portal! 
Core
This membership system is supported by our Core where the magic takes place.
Reward
Reward customers who have been loyal to your brand to make them feel important. 
Start
building a connection

with your customers.
Gamify customer experience

to make spending fun!
Gain business insights

through customer data.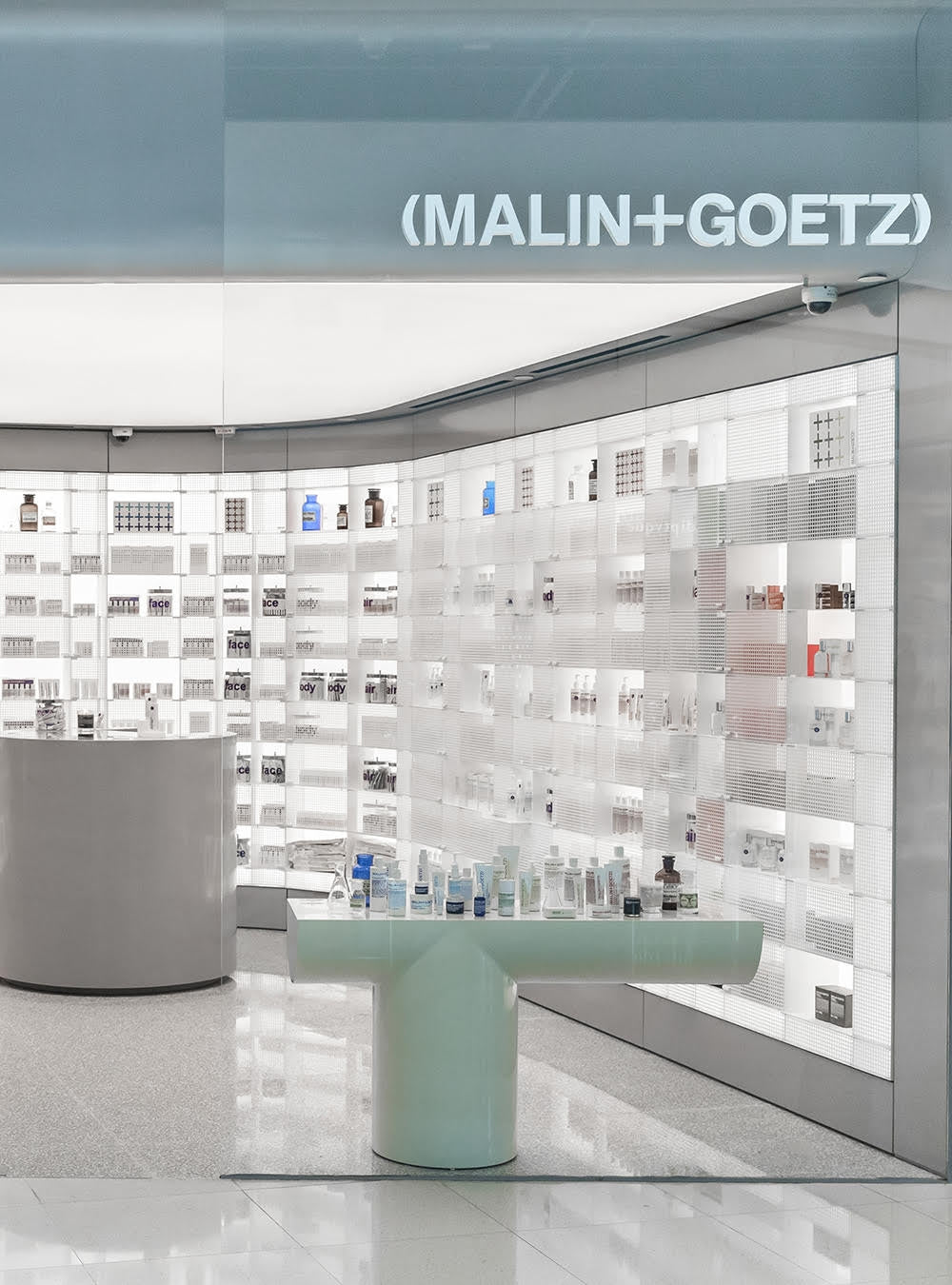 (Malin+Goetz) introduced a digital stamp campaign which followed their recent store launch. Over 2000 members came on board and 1/3 of them went back and forth in order to get their rewards!
#DigitalStampCard

#DigitalStampCard
#BrandLoyalty

#BrandLoyalty
#MembershipSystem

#MembershipSystem