— Success Stories
Nina Patisserie
Digital Stamp Card
Nina Patisserie is the first cake shop cum café concept that offers premium quality pastries and desserts by Nina Hospitality. Get a free meal set upon purchase of 10!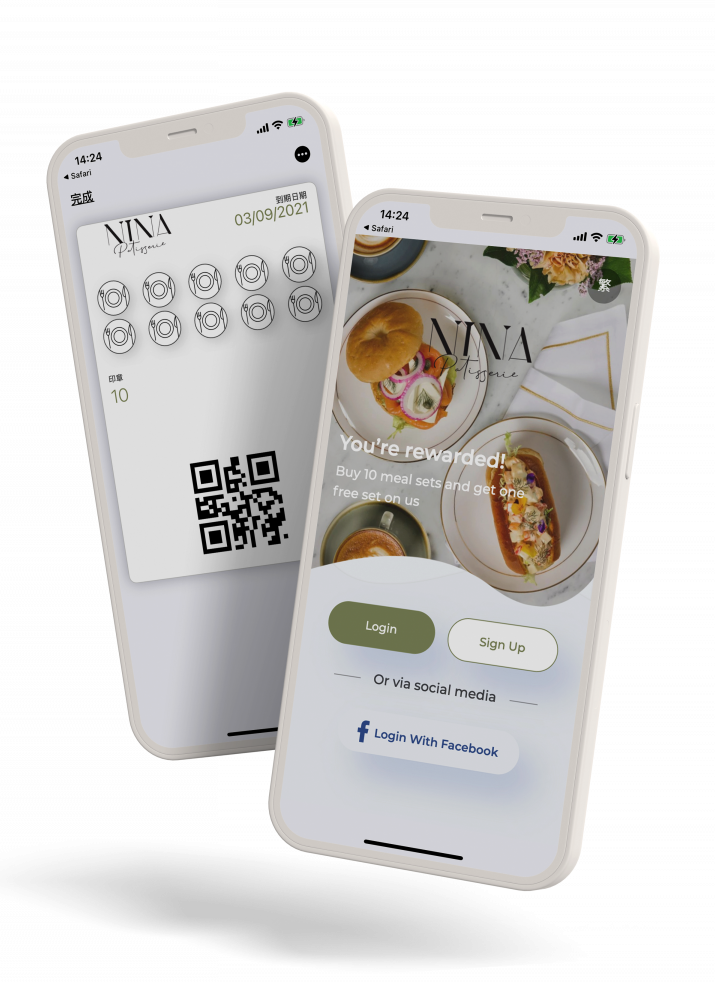 Stamp
Collect stamps for a reward. Just like what we are used to except it's cooler because it's virtual.
Wallet
Nina Patisserie's digital stamp card is e-wallet-based. Customers don't need to download anything for it to work.
Core
This membership system is supported by our Core where the magic takes place.
Reward
Reward customers who have been loyal to your brand to make them feel important. 
Having customers on-board.


has never been easier.
Guarantee a channel for


customer engagement.
Incentivize customers to keep coming back with

reward marketing.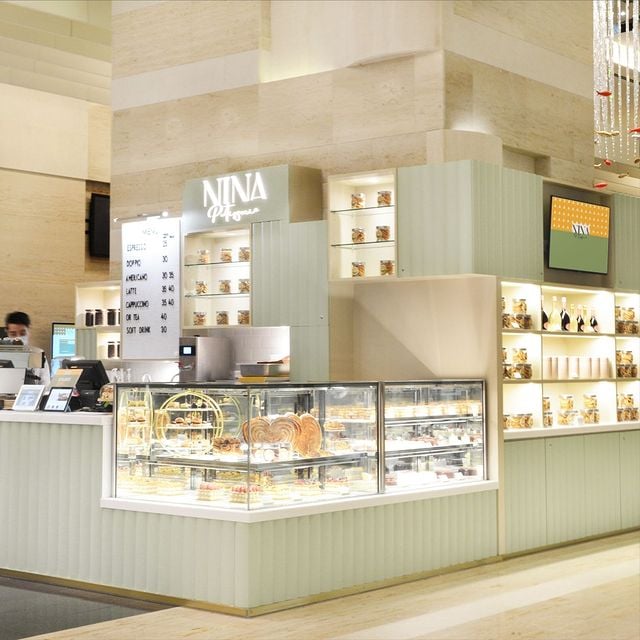 It's difficult to retain customers in the food and beverage industry. Nina Hospitality trusted JuicySuite with its reward programme and we made sure not to disappoint them!
#DigitalStampCard

#DigitalStampCard
#Hospitality

#Hospitality
#MembershipSystem

#MembershipSystem