— Success Stories
Preface Coffee & Wine
Digital Stamp Card
'Each cup of Preface's coffee is a data-informed decision'.
With our digital stamp card, Preface surely can make even more data-informed business decisions.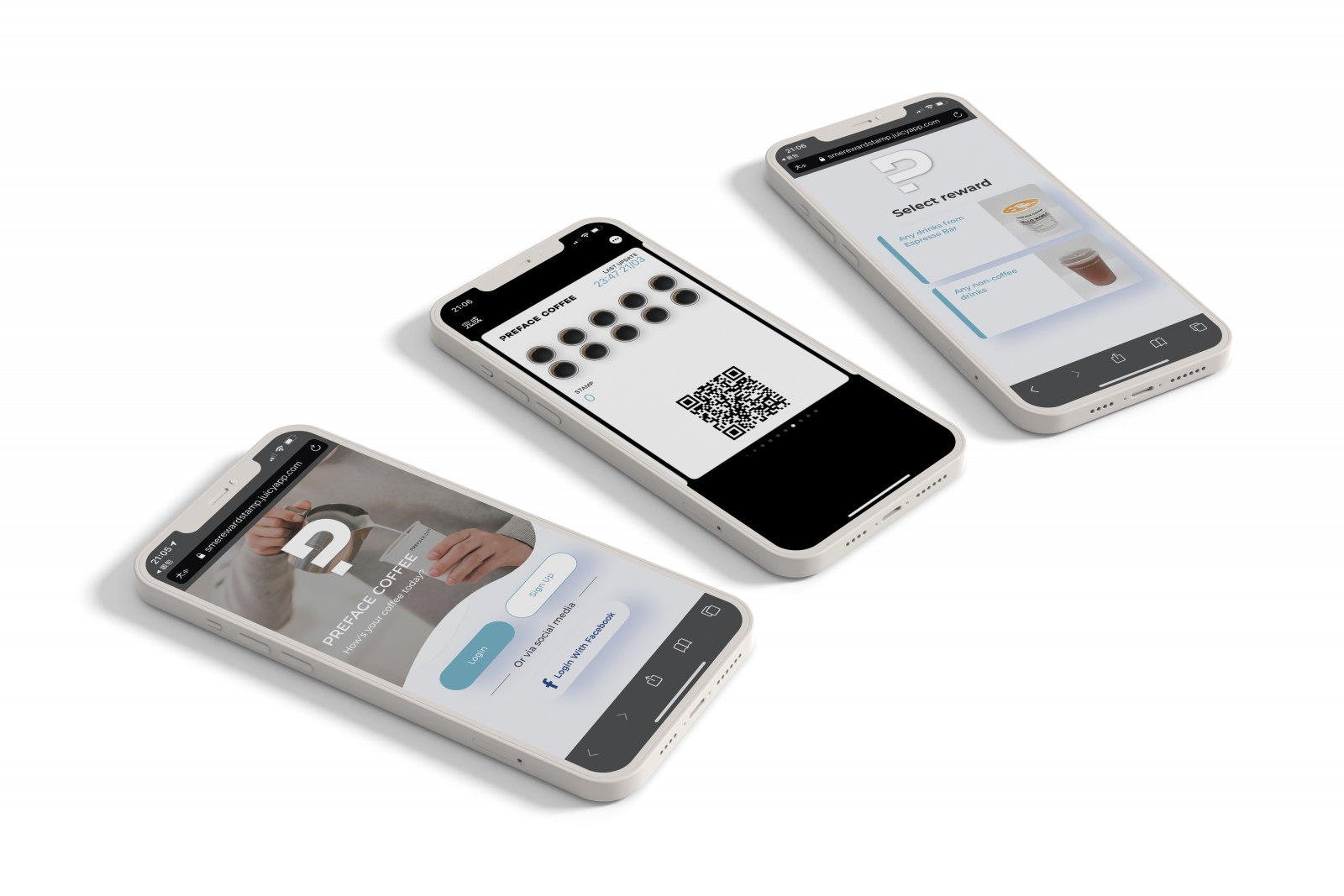 Stamp
Collect stamps for a reward. Just like what we are used to except it's cooler because it's virtual.
Wallet
Preface Coffee & Wine's digital stamp card is e-wallet-based. Customers don't need to download anything for it to work.
Core
This membership system is supported by our Core where the magic takes place.
Reward
Reward customers who have been loyal to your brand to make them feel important. 
Stir up

brand awareness


Swith a digital stamp card.
Reward loyal customers to
lower

 churn rate

. 
Collect customer data to make


data-informed decisions

.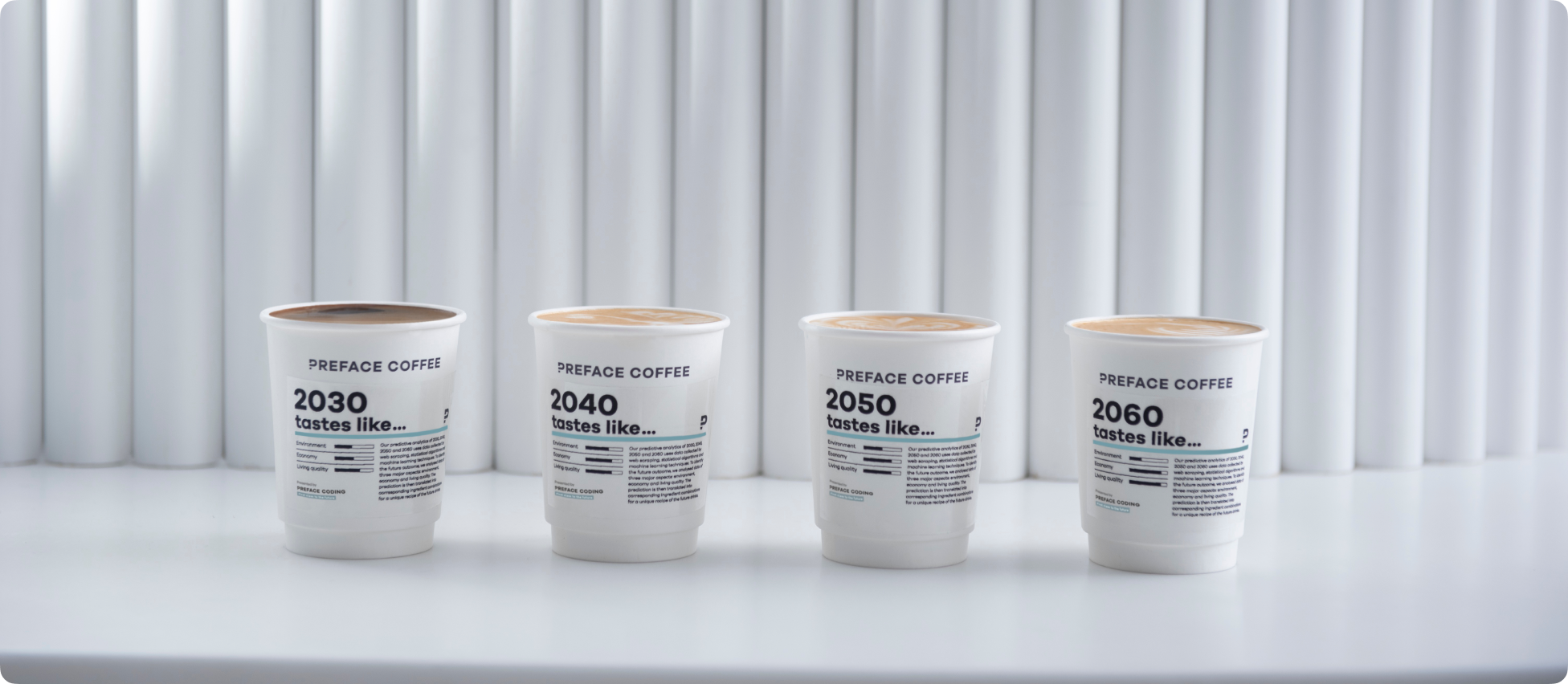 Preface Coffee & Wine's ideas are pioneering, and so is their membership system. A digital stamp card that is stored in e-wallets! Hmmm, is this what 2022 could taste like for you?
#DigitalStampCard

#DigitalStampCard
#Buy10Get1Free

#Buy10Get1Free
#MembershipSystem

#MembershipSystem